Show your support for local business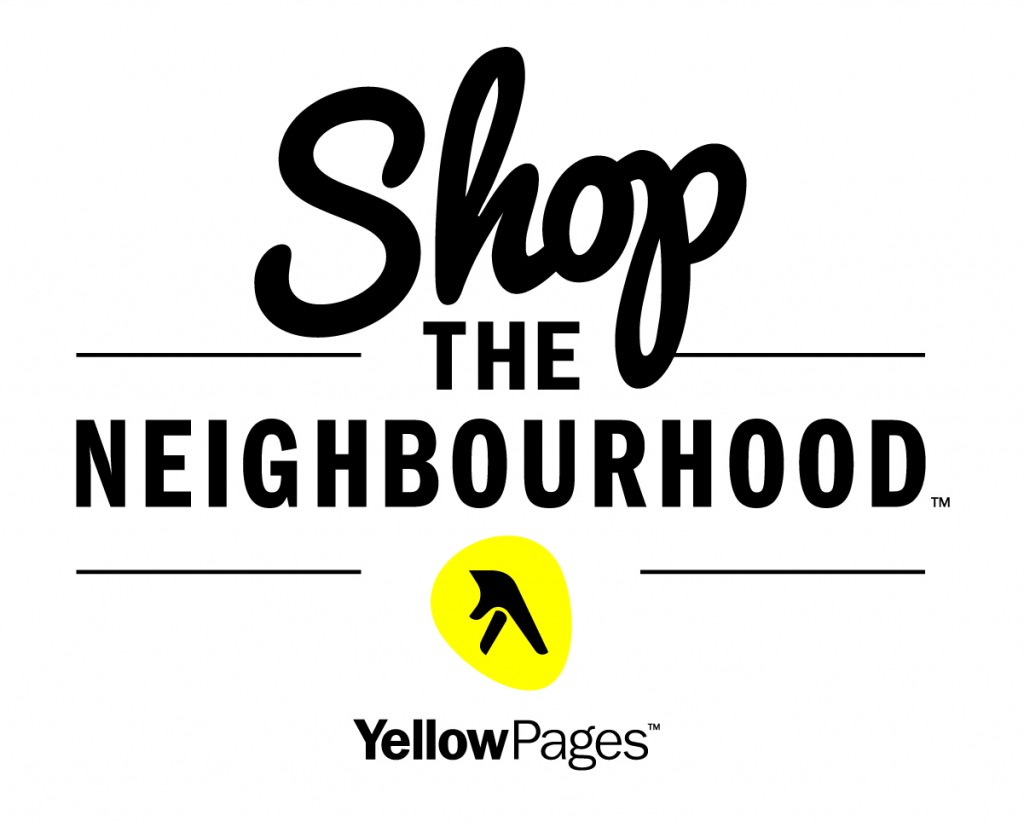 Shop The Neighbourhood is a free initiative of Yellow Pages, a company with a century-long legacy of working with Canada's small businesses. The event's third edition will be held on Saturday, November 28, 2015, in various cities across Canada.
The Roncesvalles Village BIA is taking part in the Shop The Neighbourhood campaign for a second year. We're fortunate that many of our residents already shop local. But at this time of the year there are big ad campaigns to draw people away and these two days are notorious for driving dollars online or across the border
Sandwiched between Black Friday and Cyber Monday, on one of the busiest shopping weekends of the year, Shop The Neighbourhood serves as a reminder to residents that their dollars have a greater impact in their communities when spent locally.
Our business owners are constantly facing new challenges, so we appreciate free initiatives that help small businesses stand out and that highlight the importance of buying local," says RVBIA Chair, John Bowker.
Small businesses play a key role in creating strong local economies:
They represent two thirds of all the jobs generated in Canada's private sector1
They drive close to 30% of Canada's GDP1
They keep the decision power close to home and reinvest in the community
When we make purchases at our local retailers, we directly contribute to the prosperity of our neighbourhoods. In 2014, over 750,000 Canadians joined the Yellow Pages campaign, spending $89 million at local businesses during the Shop The Neighbourhood event.
Shop The Neighbourhood will feature exclusive deals at local businesses to encourage local spending, accessible via the YP ShopWise app.
Social media: #shopthehood

  Shop the neighbourhood

  @shopthehood_ca

 shopthehood_ca