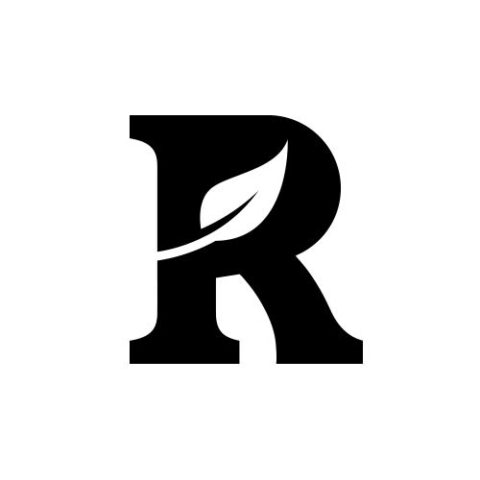 The Roncesvalles Village BIA is searching for a Manager who is independent, a self starter and who will be the driving force to coordinate and propel the ideas of the Roncesvalles business community into a reality.
Position Available: Manager of the Roncesvalles Village BIA
Available: February 1, 2021
Salary Position, plus health plan and expenses.
Commitment: Full-time
The Roncesvalles BIA Manager (RVBIA Manager), is the driving force who coordinates and propels the ideas of the Roncesvalles business community into a reality. This includes managing major initiatives like the Roncesvalles Polish Festival, Roncy Rocks as well as finer details like coordinating projects for street decoration and working with third-party firms to ensure effective and efficient graffiti removal.
The Manager of the RVBIA reports directly to the Chair and Vice Chair of the RVBIA Board of Directors.
Duties and Some fine print.
The Manager will:
● Manage the RVBIA budget
● Manage the RVBIA web presence – website, social media platforms
● Advocate for businesses – lobby for them at various levels of government
● Liaise with community groups like the residents' association
● Develop and implement an annual calendar of events
● Attend and facilitate all board and committee meetings, including:
● Answer all RVBIA emails, phone calls, mail
● Regularly communicate with the BIA members (businesses), both for general information and in-person for advocacy- get to know them
● Create and manage grant applications and sponsorships
The successful candidate is a self-starter who needs little guidance managing a diverse list of responsibilities. They are looking to make a real impact on this thriving community.
For more information or to apply, please send a brief personal introduction and resume to jobs@roncesvallesvillage.ca .