---
---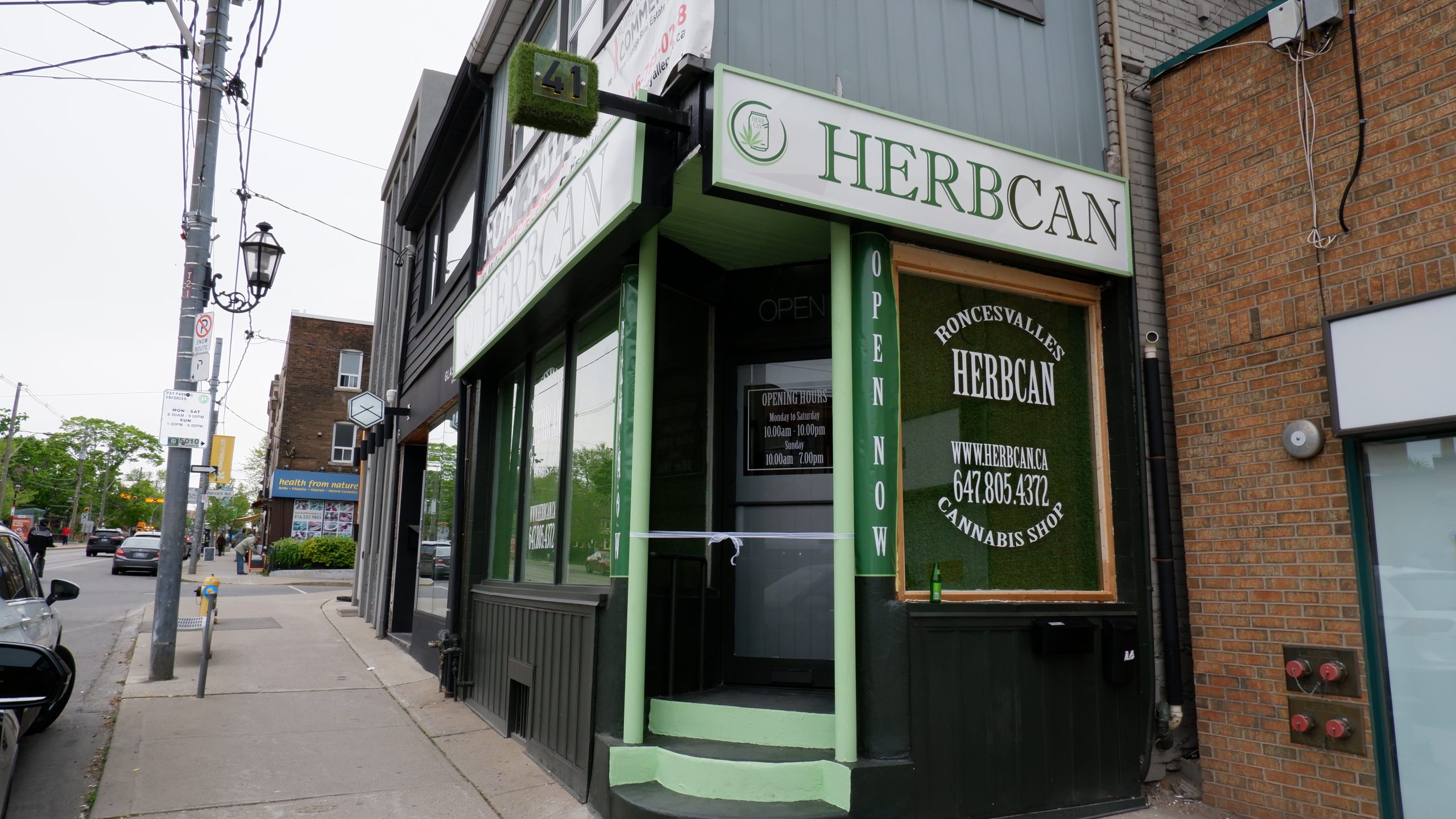 41 Roncesvalles Avenue, Toronto, Ontario M6R 2K4, Canada

,

Canada
In the mid-1950s, at the intersection of a storefront addition to their Edwardian house and opened Smoke Shop. Their store was a landmark in the area, and a hub of neighbourhood activity. Today, at that very same store is a contemporary version of that mid-century smoke shop, cannabis shop.
When the owners of Garden Centre thought about restoring the corner storefront, they looked to the original heritage of the store while also wishing to have something botanical-related, and came up with the idea of providing a dedicated space to the one special plant not sold at Garden Centre. Leaf looks to the botanical origins of cannabis and the experiences the plant imparts, from wellness and self-care to enjoyment.
While the substance being purveyed at the corner of  has changed since the 1950s, the link to the community has not. Our boutique store, which is independently owned strives to connect to the local community. We provide our customers with a warm atmosphere where you will find exceptional service and knowledge-based guidance.
---