What We Do
---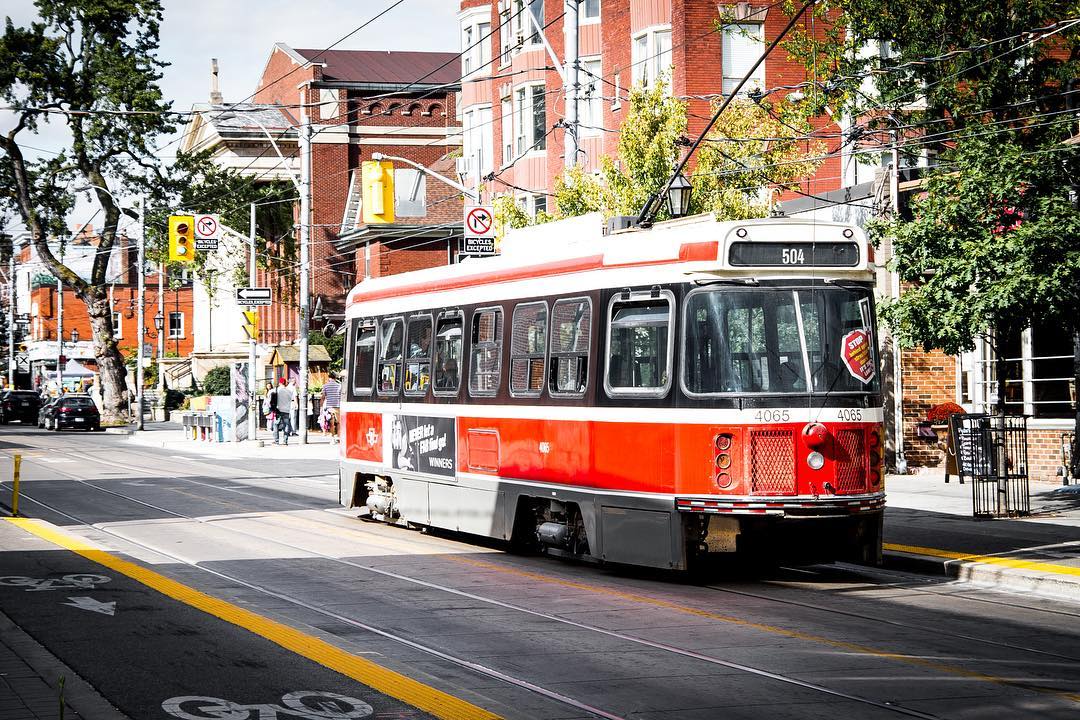 What is a BIA?
---
A Business Improvement Area (BIA) is an association of commercial property owners and their commercial tenants within a defined area who work in partnership with the City to create thriving, competitive, and safe business areas that attract shoppers, diners, tourists, and new businesses. By working collectively as a BIA, local business have the organizational and funding capacity to be catalysts for civic improvement, enhancing the quality of life in their local neighbourhood and the City as a whole.
BIAs were first created in Toronto. The world's first BIA was the Bloor West Village BIA, founded in 1970. (The Roncesvalles Village BIA was created in 1984.)
At the 40th anniversary celebration of BIAs, then mayor David Miller declared BIAs to be "Toronto's greatest export." There are hundreds of BIAs in Canada, over 3200 BIDs (Business Improvement Districts) in the United States, and the BIA model is employed in some fashion in dozens of countries around the world.
Roncesvalles BIA Board of Management 2019-2022
Updated September 28, 2020.
---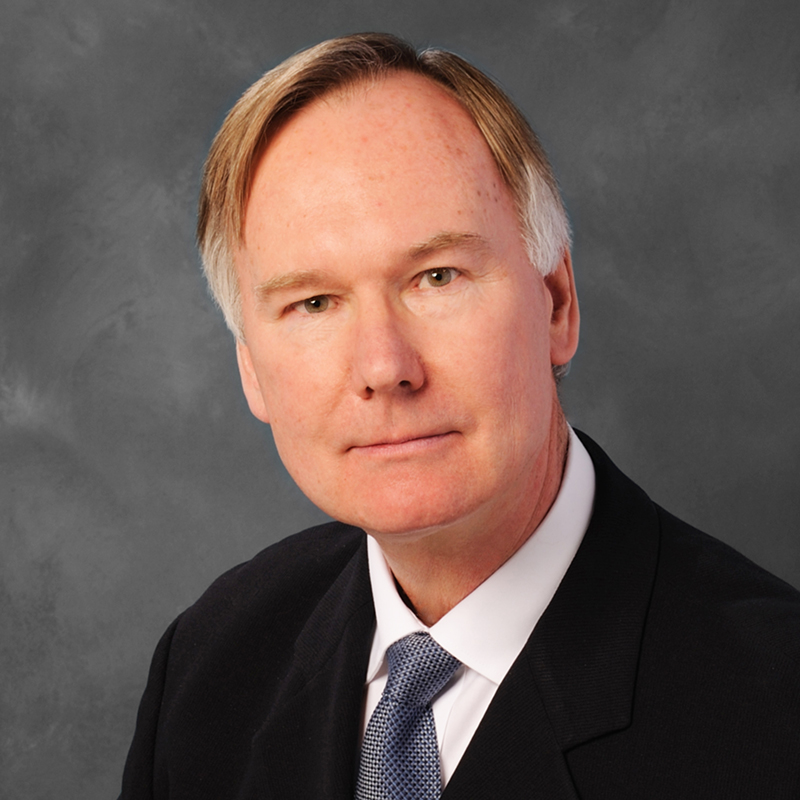 Andrew Chomentowski
Roncesvalles Polish Festival Cmte Chair & RVBIA Chair Emeritus

Property Owner
281 Roncesvalles Avenue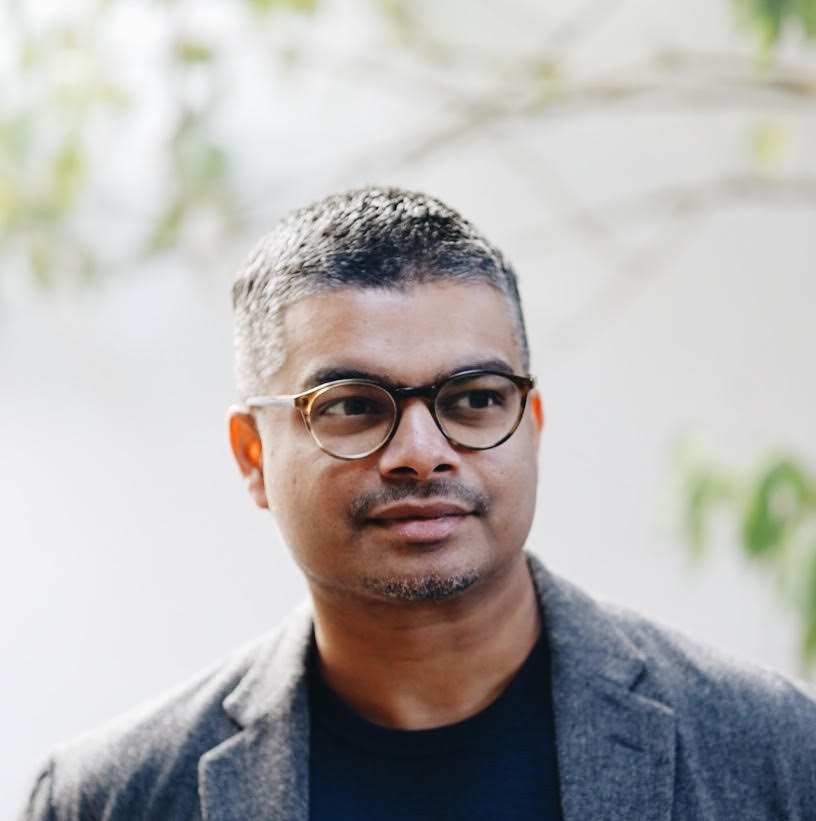 Derek Vaz
Social Justice and Anti Racism Committee Co-Chair, RVBIA
Owner, DVXD
119B Roncesvalles Avenue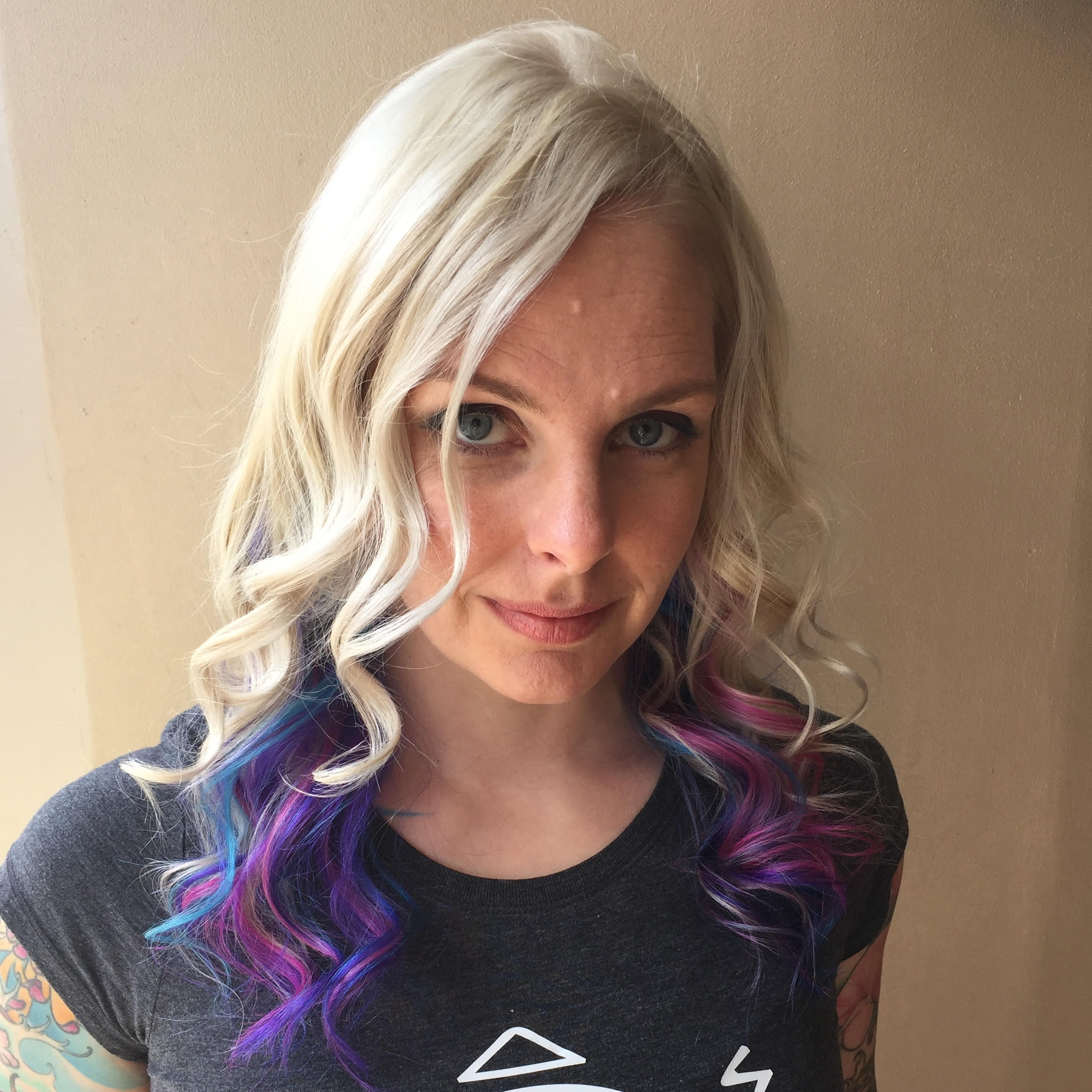 Sara Jameson
Marketing Committee Chair, Roncesvalles Village BIA
Owner, Sweetpea's
294 Roncesvalles Avenue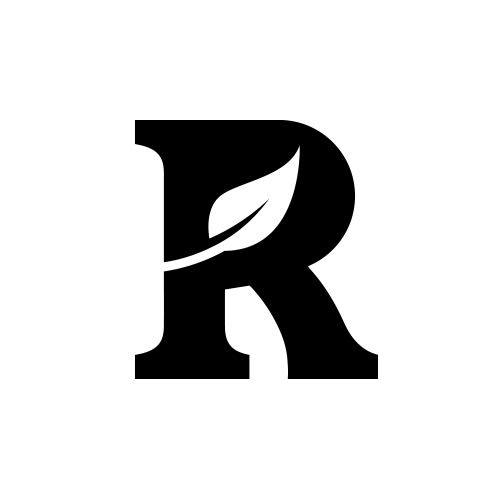 Guillermina Buzio
Streetscape Committee Member
Roncesvalles Village BIA
Co-Owner, Bar Bacan
369 Roncesvalles Ave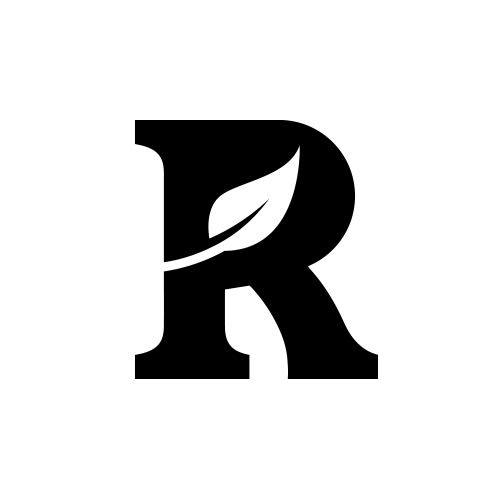 Ian Berry
Strategic Planning Committee
Roncesvalles Village BIA
Property Owner
45 Roncesvalles Avenue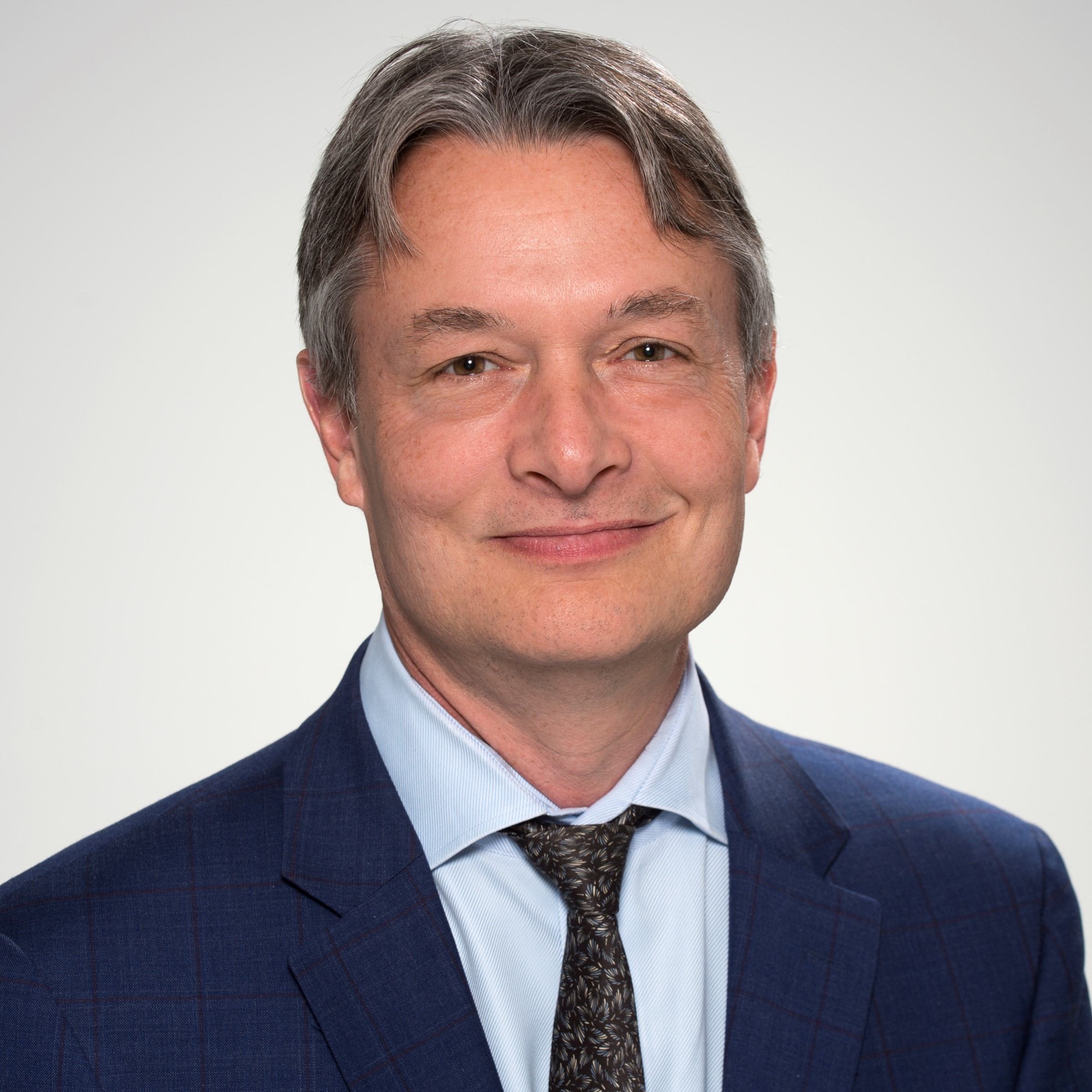 Councillor Gord Perks
Board Member ex officio,
Roncesvalles Village BIA
Ward 4, Parkdale-High Park
100 Queen Street West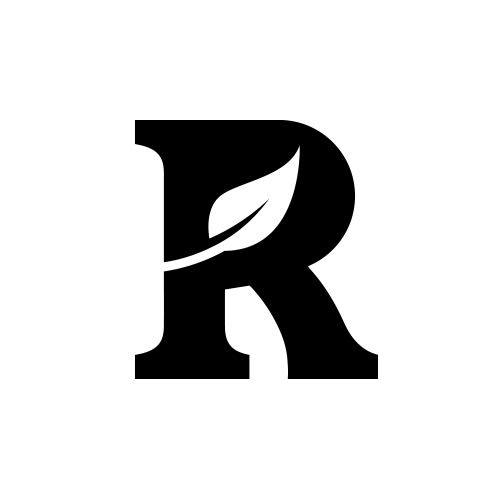 Vacant
Community Advisors
---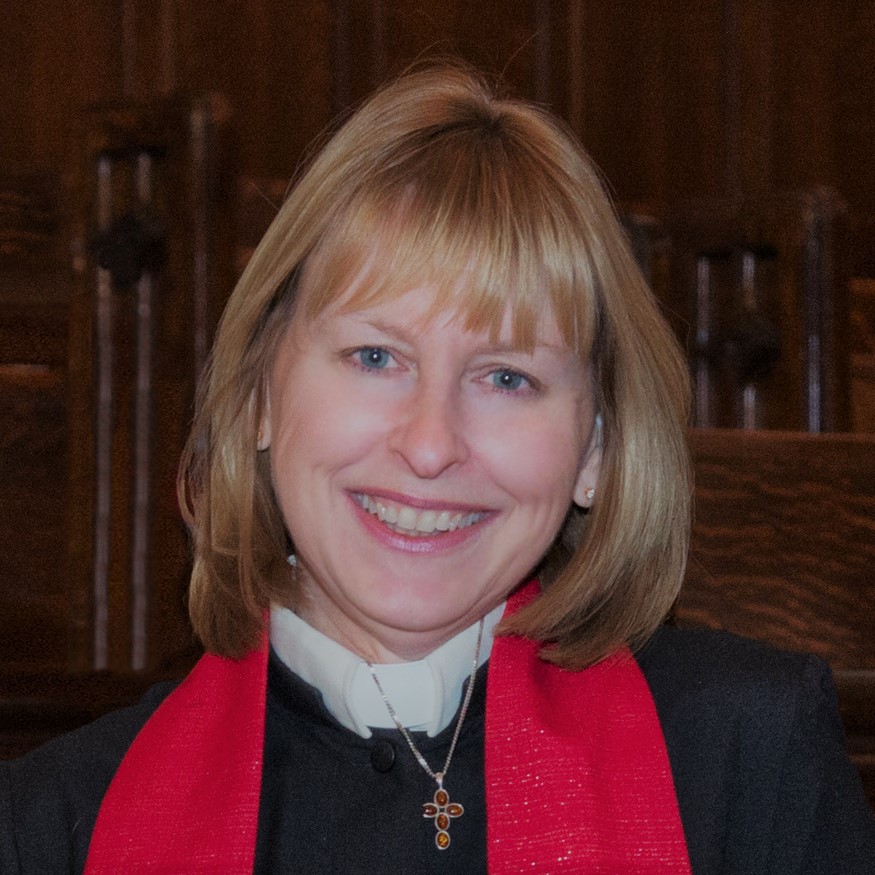 Rev. Anne Hines
RVBIA Community Advisor
Roncesvalles United Church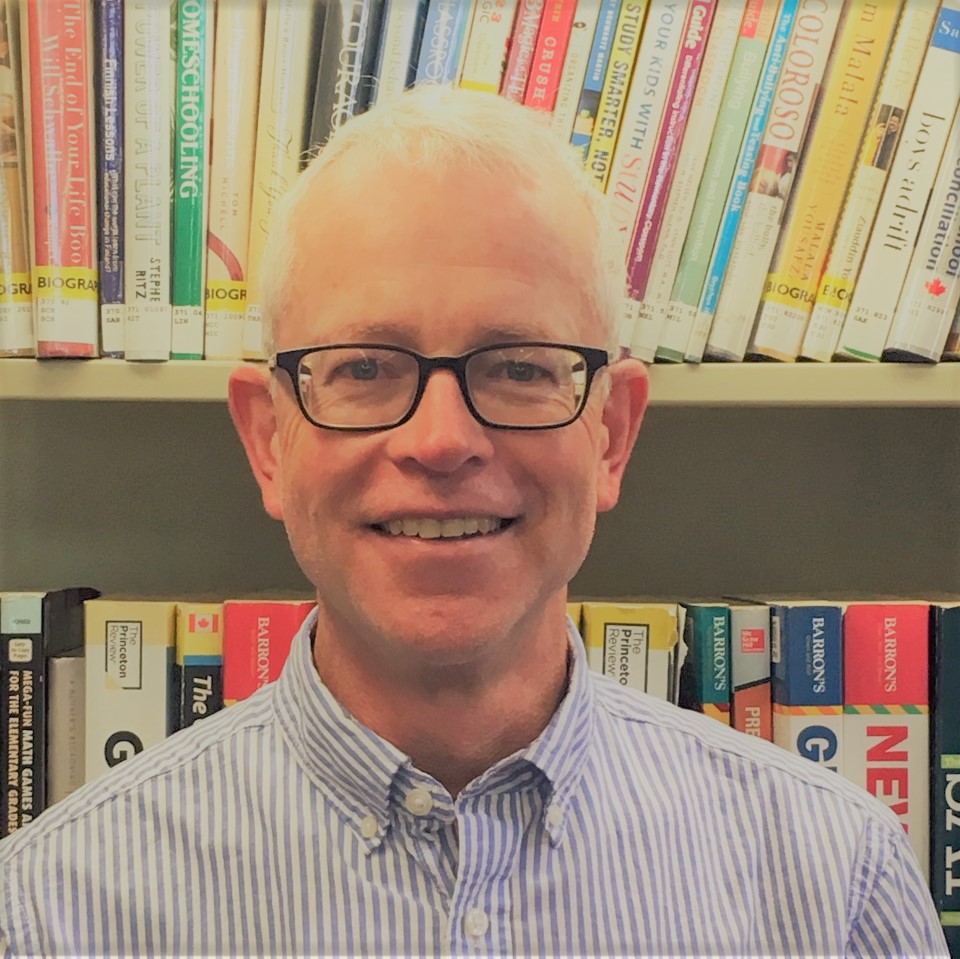 Brian Bertrand
RVBIA Community Advisor
Branch Head, High Park Library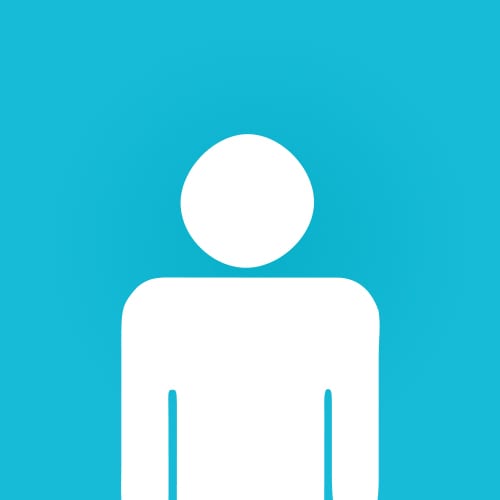 Ned Sabev
Roncesvalles Village BIA Advisor
Toronto BIA Office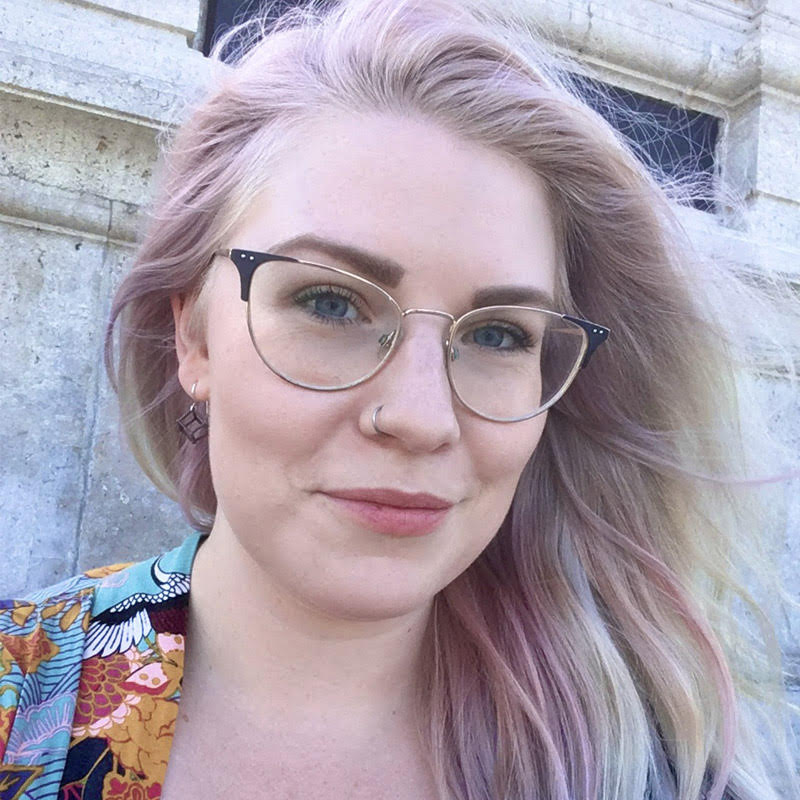 Sarah Davis
Digital Producer and Social Strategist
Social Justice and Anti-Racism Committee Co-Chair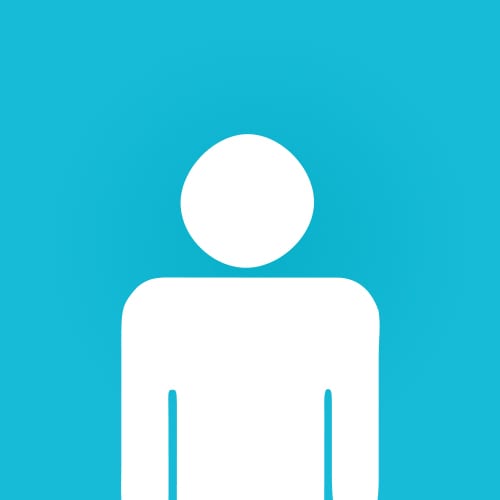 Tony Cauch
Chair Emeritus
Roncesvalles Village BIA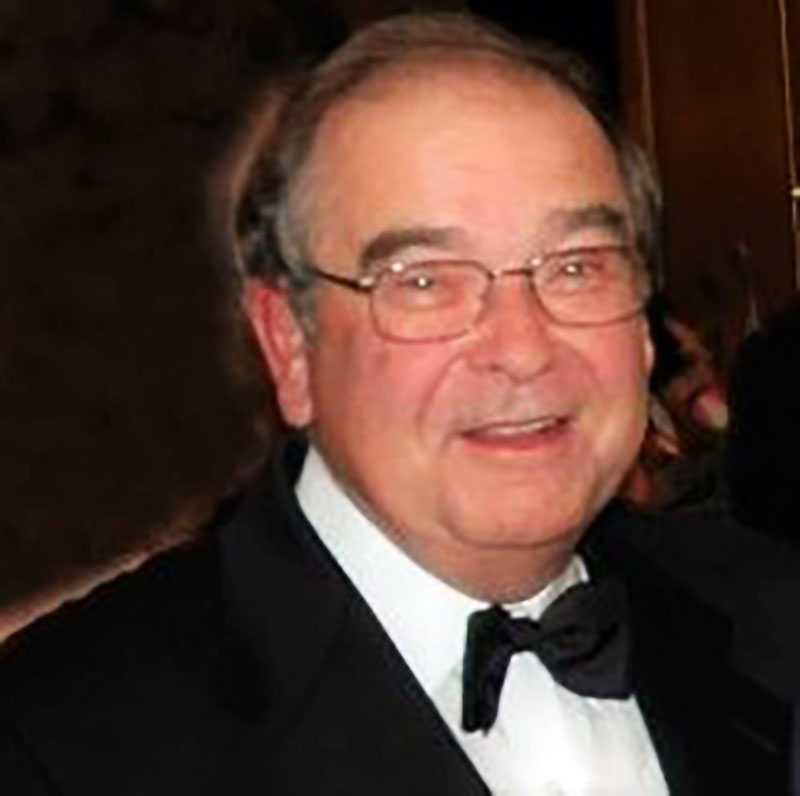 John Wakulat
Founder and Chair Emeritus,
Roncesvalles Village BIA

RVBIA History
---
The Roncesvalles Village BIA was one of the earlier ones established in Toronto. It was formed by the merger of the High Park BIA and the Roncesvalles BIA, each of which covered a few blocks of Roncesvalles Avenue.
The Roncesvalles Village BIA was the result of this merger, which occurred in 1986. The BIA's founding chair, John Wakulat, served as chair well into the late 1990s and now is Chair Emeritus.
Under the leadership of BIA chair Tony Cauch, the RVBIA's boundaries expanded to include all of Roncesvalles Avenue and a few nearby properties in 2007.
Beginning in 2003, the Roncesvalles Village BIA created Roncesvalles Renewed, a group comprised of BIA members and interested community members under the leadership of Beautification Committee Chair John Bowker. This group had dozens of meetings with City of Toronto staff in planning the general design of what we see on Roncesvalles Avenue today. The streetscape has been hailed by the New York Times as making Roncesvalles Avenue "one of Toronto's most engaging strolls."
John Bowker became chair of the Roncesvalles Village BIA in December 2013. After he stepped down in October of 2015, Vice-Chair Len McAuley assumed the Chair in December 2015 and served until July 2020.

RVBIA Committees
---
You don't have to be on the board to serve on a committee. You don't even have to be a BIA member! We invite BIA members and interested community members to get involved.
Beautification Committee
The Beautification Committee is responsible for graffiti removal, gardens, mural creation and general street beautification on Roncesvalles Avenue.
Back in 2005, when the City was planning to replace the streetcar tracks, water mains and sewage pipes, then Beautification Committee Chair, John Bowker, worked with the City of Toronto, local residents' associations and interested community members, forming Roncesvalles Renewed, a community-led initiative to beautify Roncesvalles Avenue. This resulted in the creation of 23 street gardens, benches, an expanded pedestrian realm and dozens of trees sustainably planted on our street in 2011. And, five years later, the Dundas Roncesvalles Peace Garden was completed. This feature at the north end of Roncesvalles Avenue was spearheaded by local resident Abby Bushby and our community partners including the Mississauga's of the Credit First Nations.
Finance Committee
This committee is chaired by the Treasurer of the RVBIA. Its primary responsibilities are managing the BIA's accounts and developing the BIA's annual budget. Executive Committee members of the Board of Management are members of this committee.
Human Resources
The RVBIA has two staff who plan and implement most of the RVBIA's activities. The Roncesvalles community is lucky to have a dedicated group of volunteers who work tirelessly to keep the street attractive to residents and visitors – increasing traffic and business. The group is called RoncyWorks. They plant the gardens, clean trash and cigarette butts, and do lots more — all for the love of the area. Our Volunteer Recognition and Community Partners component serves to honour our many Community and BIA Member volunteers.
Information Technology Committee
The RVBIA has many devices, apps and channels to administer, and is responsible for preparing and monitoring content for all of these. This committee helps evaluate existing technology, research options and decide on the best solutions to fit our needs and including support needed.
Marketing and Promotions Committee
This committee is, dedicated to promoting our businesses, our main street, along with some of the amenities and activities within and nearby Roncesvalles Village. The Roncesvalles Polish Festival and Roncy Rocks planning committees were formed under the leadership of Andrew Chomentowski, of Image Professionals. who chaired the committee for many years.
Member and Community Relations Committee
This Committee plans initiatives to enhance communication with BIA Members and Community groups. In addition to the Member Updates and other emails sent by staff, it makes sure that occasional hand-delivered notices end up with the business owners or managers. The committee offers occasions for Members to meet each other at the Member Meet and Greet held before the AGM and the occasional Member Munch and Mingle hosted by individual RVBIA Members.
Properties and Maintenance Committee
This committee manages BIA-owned movable assets, such as tents and other event hardware as well as pedestrian lights and other fixed assets on the street.
Social Justice and Anti-Racism Committee (SJAR) 
This committee mission is to help remove barriers to equity, diversity and prosperity in our community, particularly for BIPOC, LGBTQ2S+ and other marginalized groups. By creating tools for local businesses, providing access to support and information, and elevating the voices of our marginalized neighbours we hope to continue to build Roncesvalles as a neighbourhood that celebrates unique voices and stands up to racism, hate speech, and social injustice. Co-Chairs Derek Vaz, Sarah Davis and the entire committee are happy to welcome any community member who wishes to participate or provide support; working together is how we achieve these goals.  Learn more…
South End Construction Mitigation Sub-Committee
In anticipation of the reconstruction of the south end of Roncesvalles below Harvard Avenue to maintain TTC tracks and both overhead and underground infrastructure, this committee is working to mitigate the impacts on our businesses.
Strategic Planning Committee
The Strategic Planning Committee identifies goals, objectives and key actions needed to fulfill the mandate of the RVBIA and focus on the most pressing priorities during each four-year term.
Contact Us

---
Phone: 416-537-2701
Email:  info@roncesvallesvillage.ca
Postal Box Address
Roncesvalles Village BIA
#233 – 412 Roncesvalles Avenue
Toronto, ON Canada. M6R 2N2