What We Do
---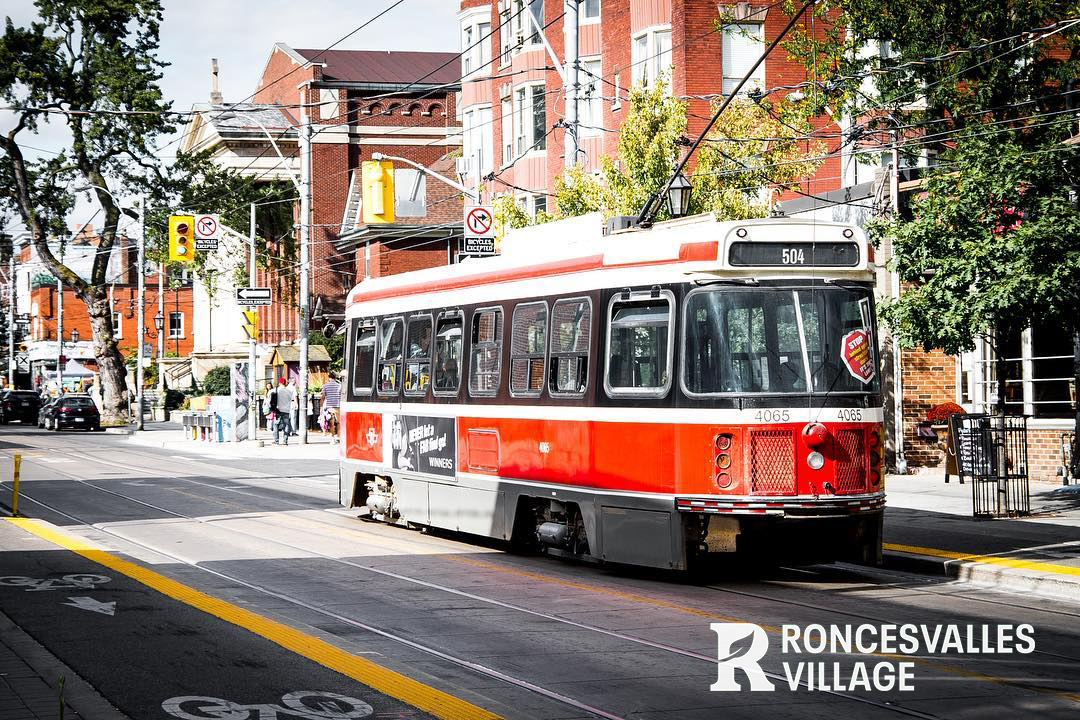 What is a BIA?
---
A Business Improvement Area (BIA) is an association of commercial property owners and their commercial tenants within a defined area who work in partnership with the City to create thriving, competitive, and safe business areas that attract shoppers, diners, tourists, and new businesses. BIA boards are comprised of those commercial property owners or their commercial tenants, who volunteer their time towards improving the business area. By working collectively as a BIA, local business have the organizational and funding capacity to be catalysts for civic improvement, enhancing the quality of life in their local neighbourhood and the City as a whole.
BIAs were first created in Toronto. The world's first BIA was the Bloor West Village BIA, founded in 1970. (The Roncesvalles Village BIA was created in 1984.)
At the 40th anniversary celebration of BIAs, then mayor David Miller declared BIAs to be "Toronto's greatest export." There are hundreds of BIAs in Canada, over 3200 BIDs (Business Improvement Districts) in the United States, and the BIA model is employed in some fashion in dozens of countries around the world.
Who We Are
---
Our Board of Management is made up of Roncesvalles business and commercial property owners who volunteer their time to help improve the business area. The Board is supported by community advisors and one full-time staff. Members who are not on the board, but wish to be involved, are encouraged to join a committee of the Board to participate.
Roncesvalles BIA Board of Management 2023-2026
Updated January 30
---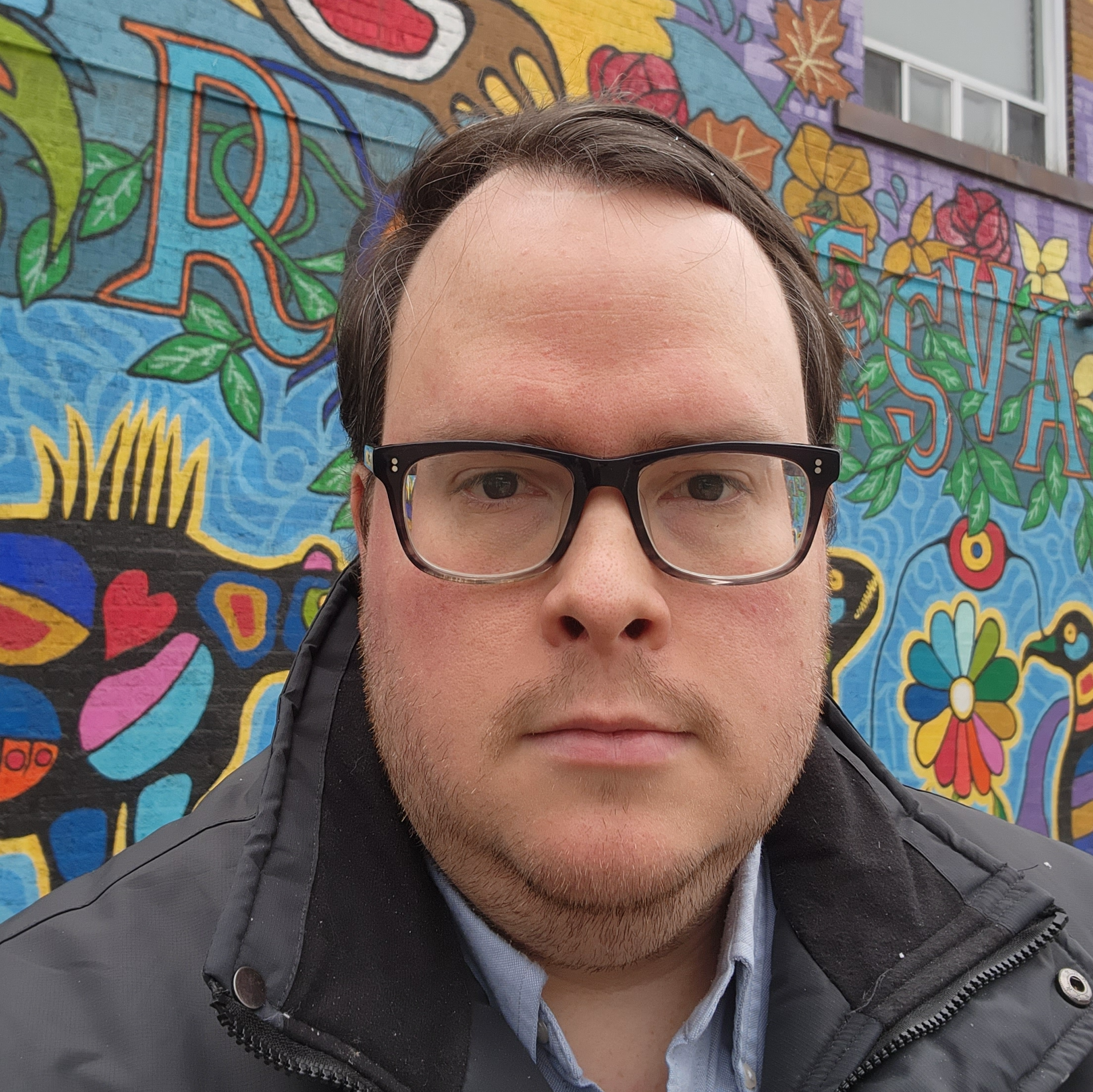 Adam Langley
Chair
Roncesvalles Village BIA
Owner, Roncesvalles Guardian Pharmacy
137 Roncesvalles Avenue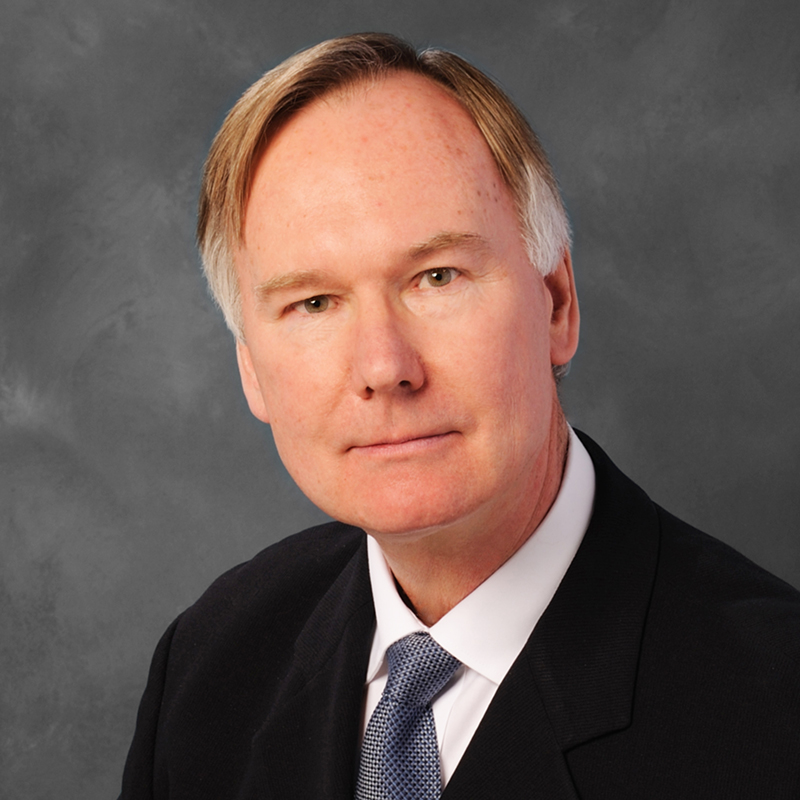 Andrew Chomentowski
Vice Chair
Roncesvalles Polish Festival Committee Chair, Chair Emeritus
Roncesvalles Village BIA
Property Owner
281 Roncesvalles Avenue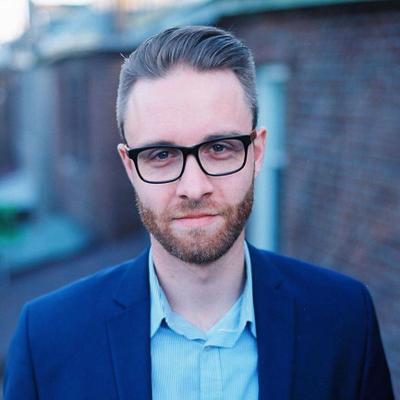 Bryce Taylor-Vaisey
Secretary
Social Justice & Anti-Racism Chair
Roncesvalles Village BIA
Owner, AM Bagel
53 Roncesvalles Avenue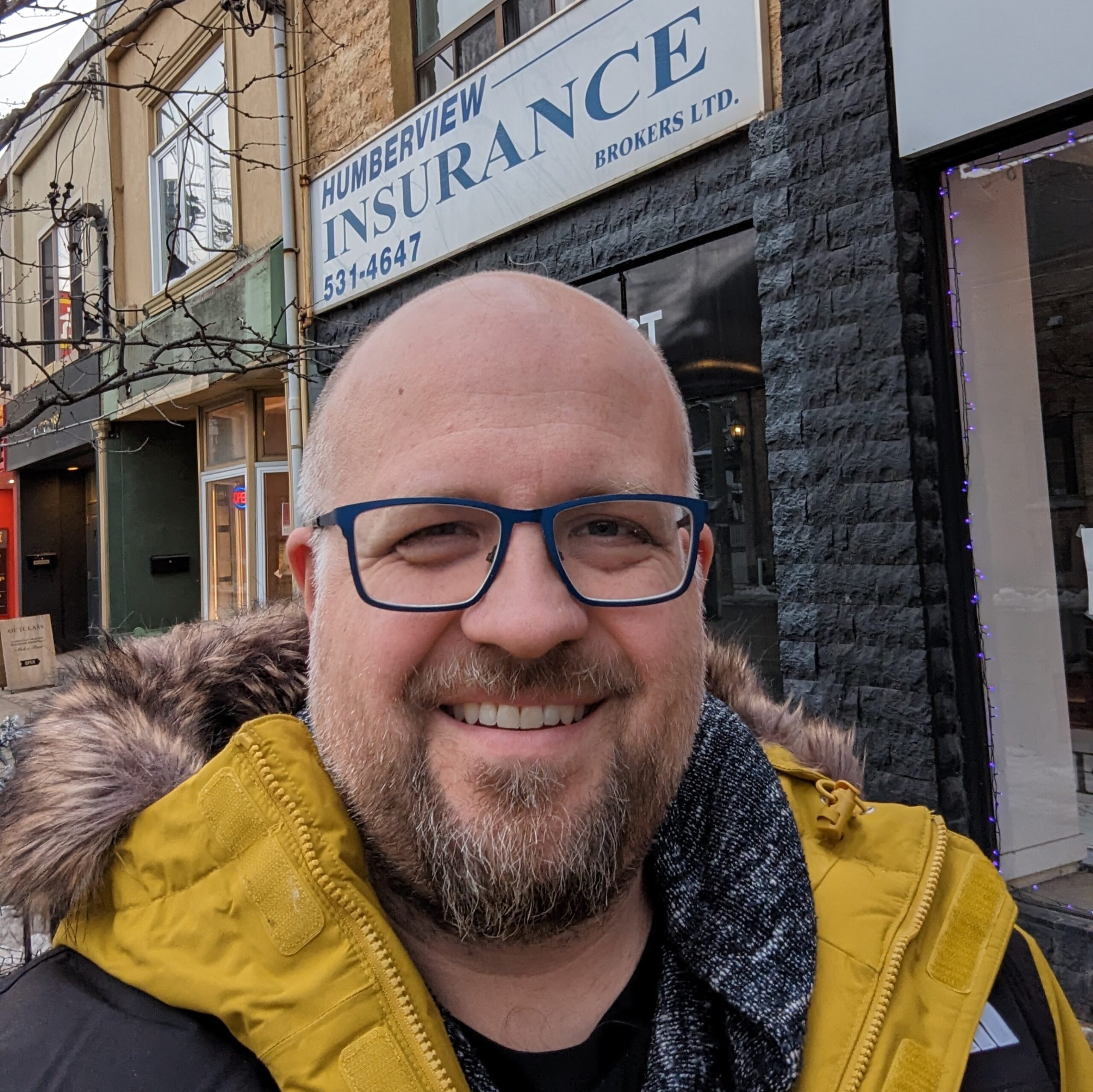 Andrew Krupowicz
Treasurer
Roncesvalles Village BIA
CPA, CA,  Humberview Insurance Brokers
339 Roncesvalles Avenue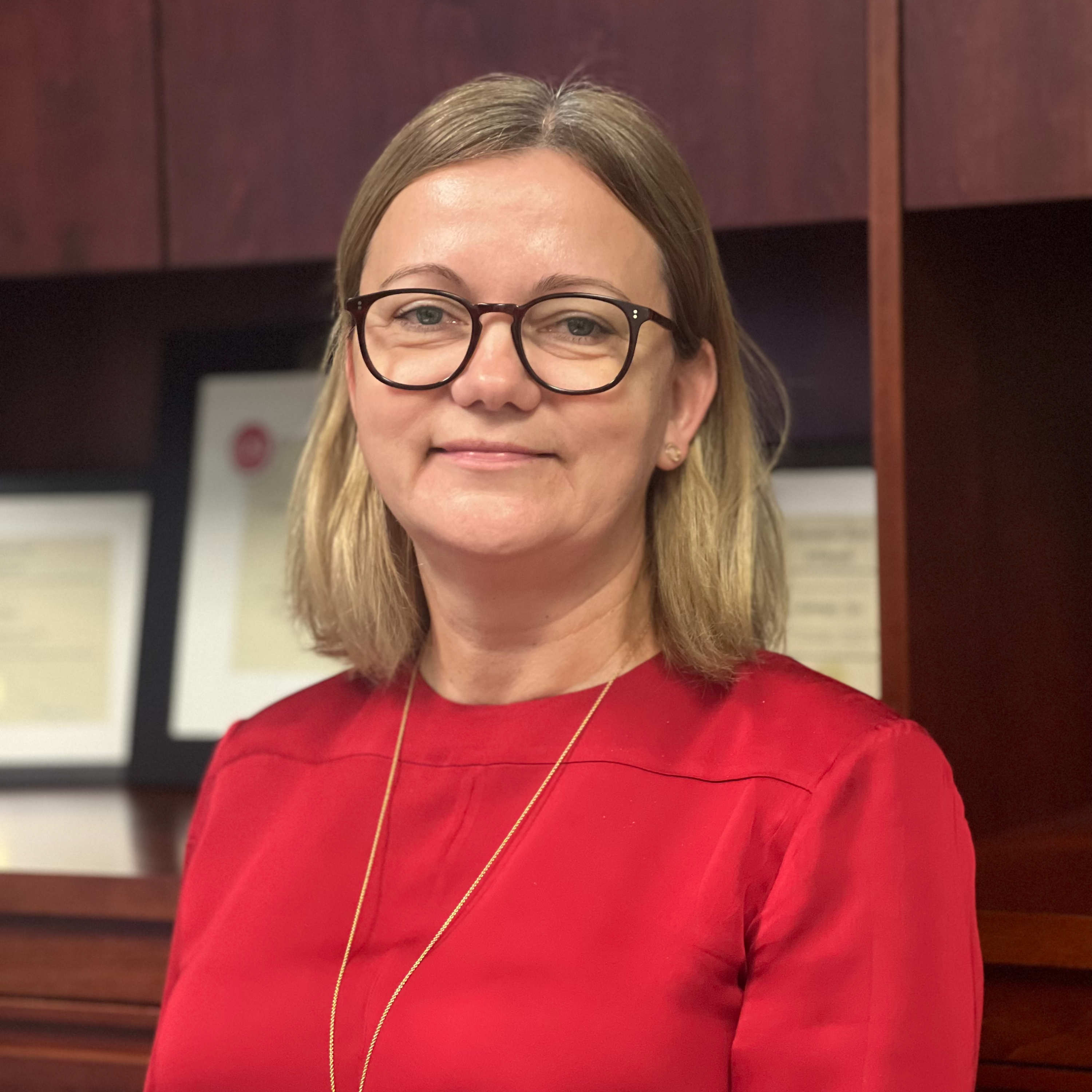 Katarzyna (Kate) Nycz
Roncesvalles Polish Festival Committee Co-Chair
Roncesvalles Village BIA
VP Branch Services & Member Exp.
St. Stanislaus – St. Casimir's Polish Parishes Credit Union
220 Roncesvalles Ave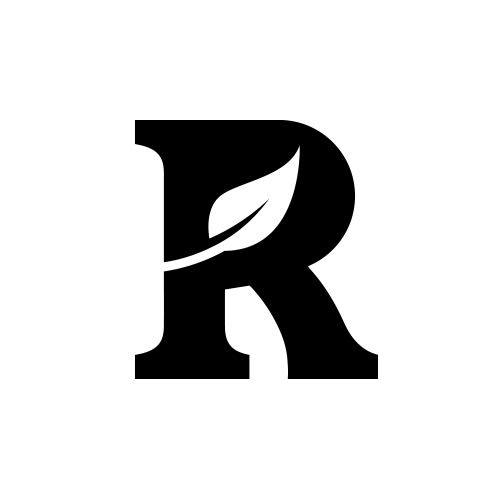 Vacant
Roncesvalles Village BIA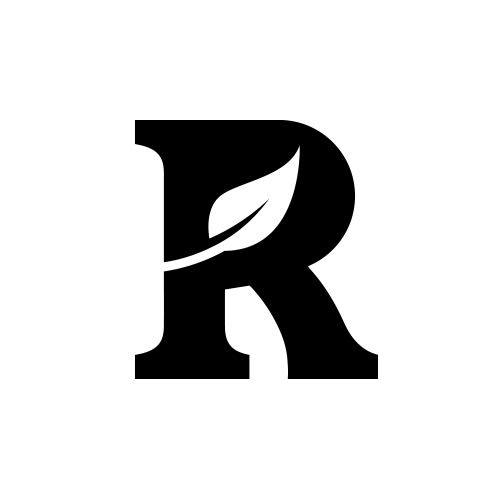 Vacant
Roncesvalles Village BIA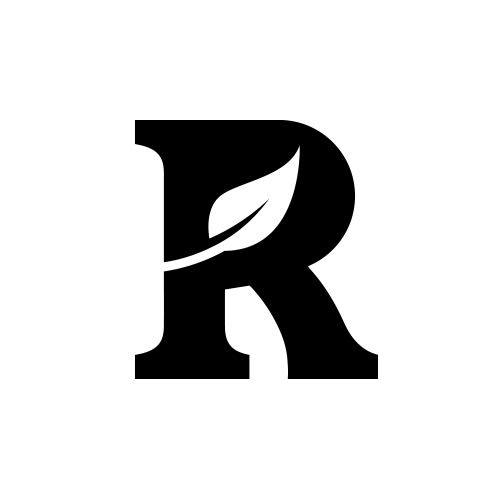 Vacant
Roncesvalles Village BIA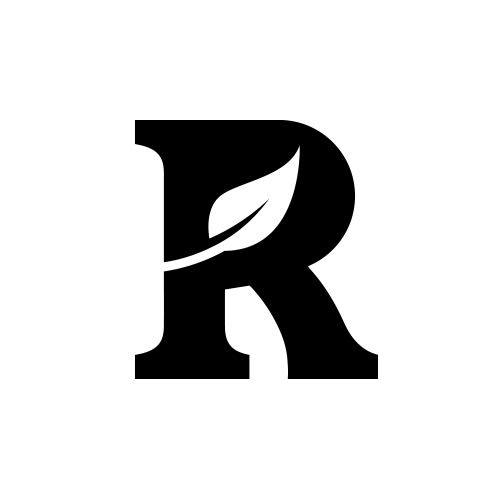 Vacant
Roncesvalles Village BIA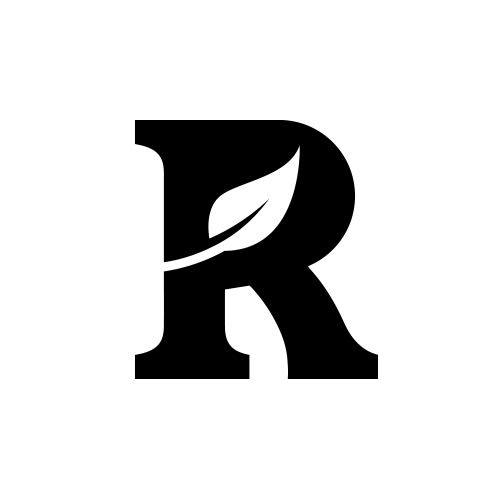 Vacant
Roncesvalles Village BIA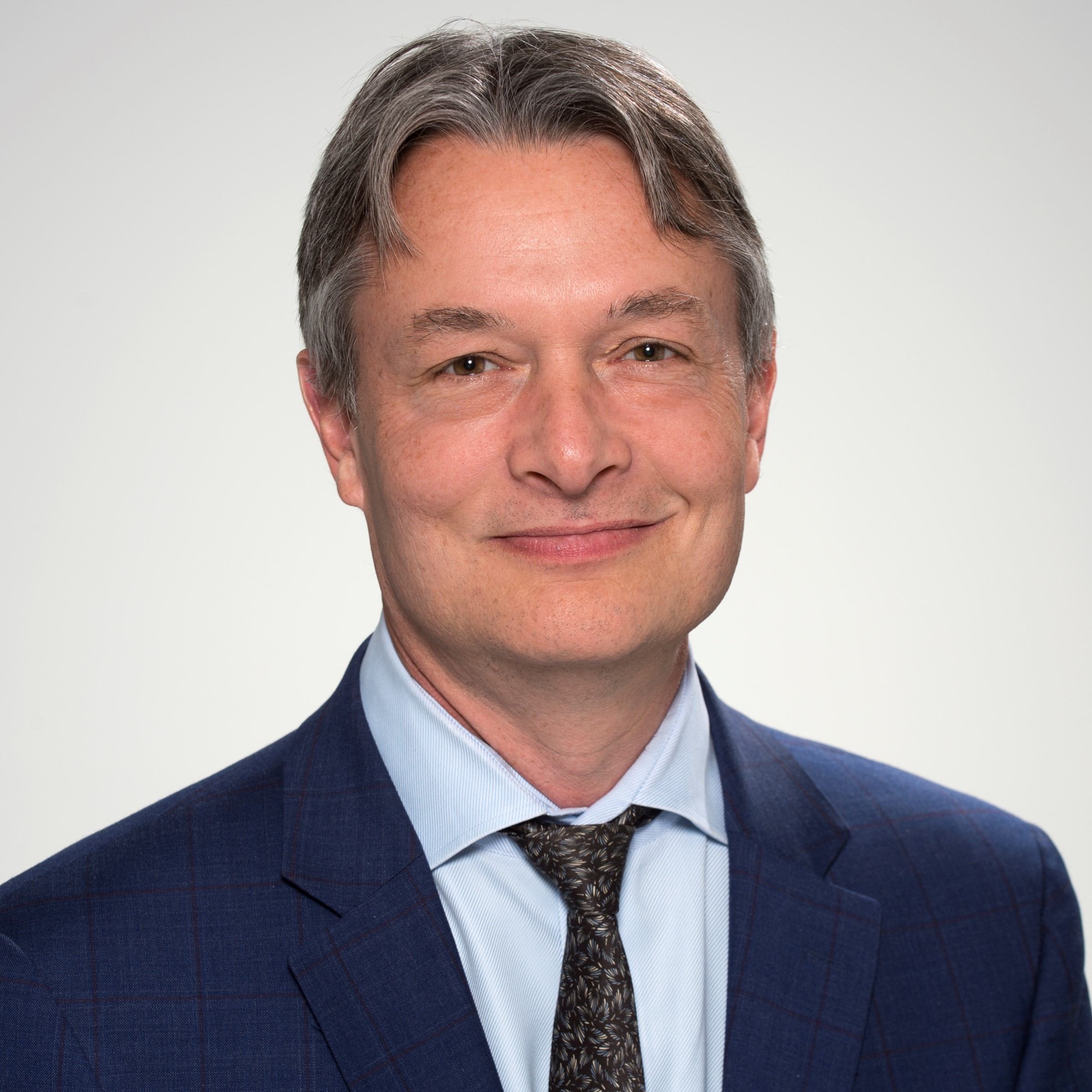 Councillor Gord Perks
Board Member ex officio,
Roncesvalles Village BIA
Ward 4, Parkdale-High Park
100 Queen Street West
Advisors
---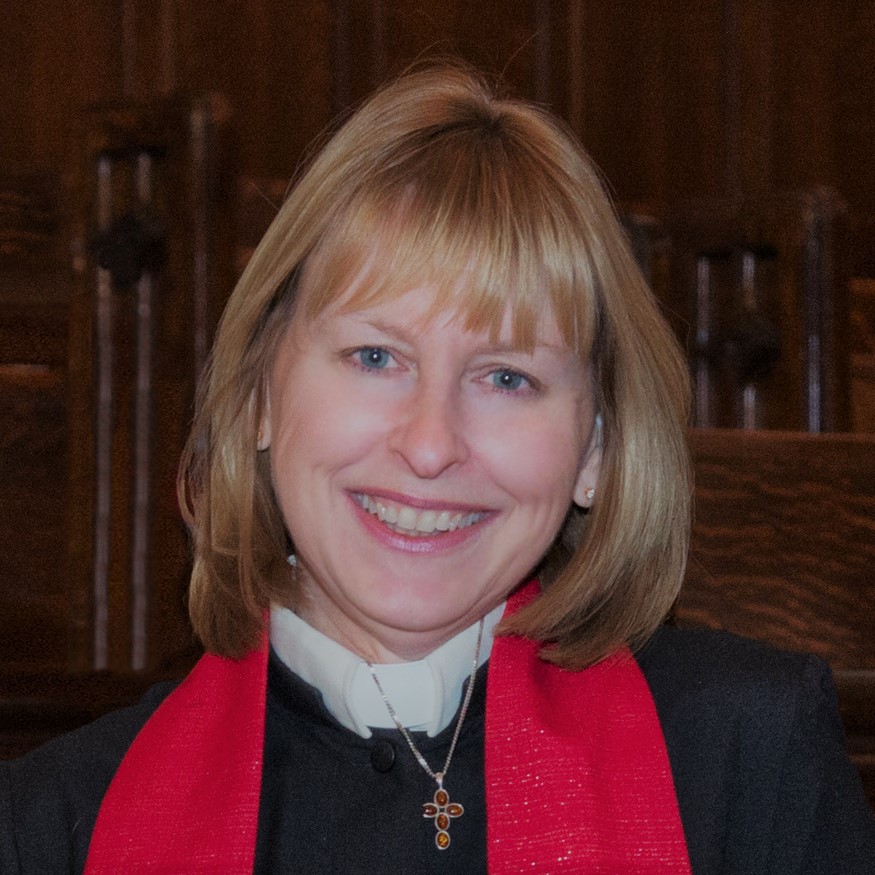 Rev. Anne Hines
RVBIA Community Advisor
Roncesvalles United Church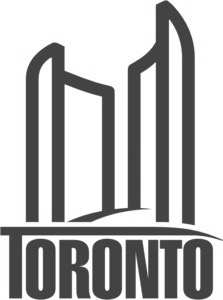 Ned Sabev
Roncesvalles Village BIA Economic Advisor
City of Toronto BIA Office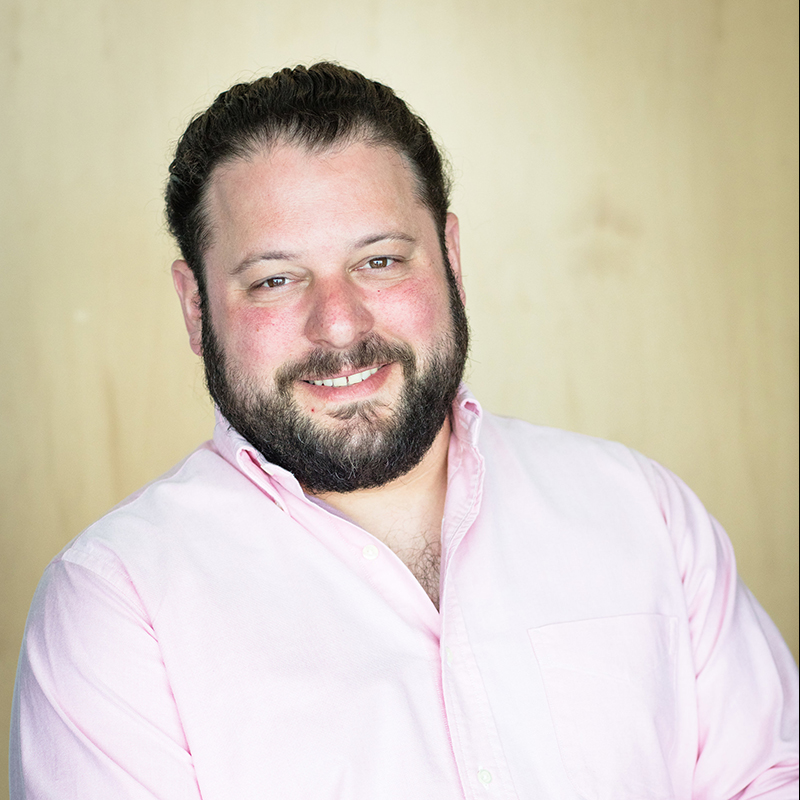 David Neinstein
Chair Emeritus
(2020-2022)
Roncesvalles Village BIA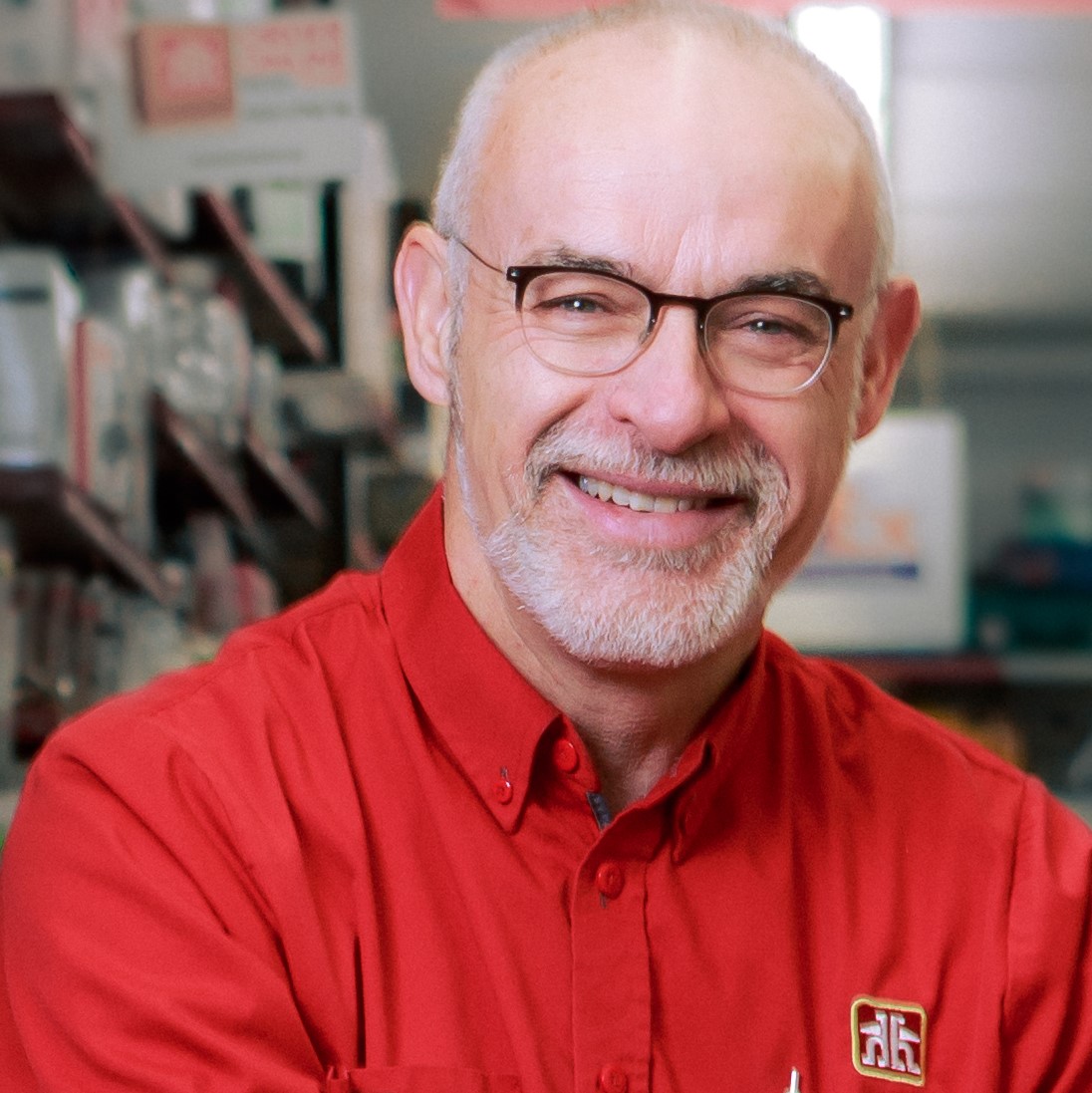 Len McAuley
Chair Emeritus (2015-2020)
Roncesvalles Village BIA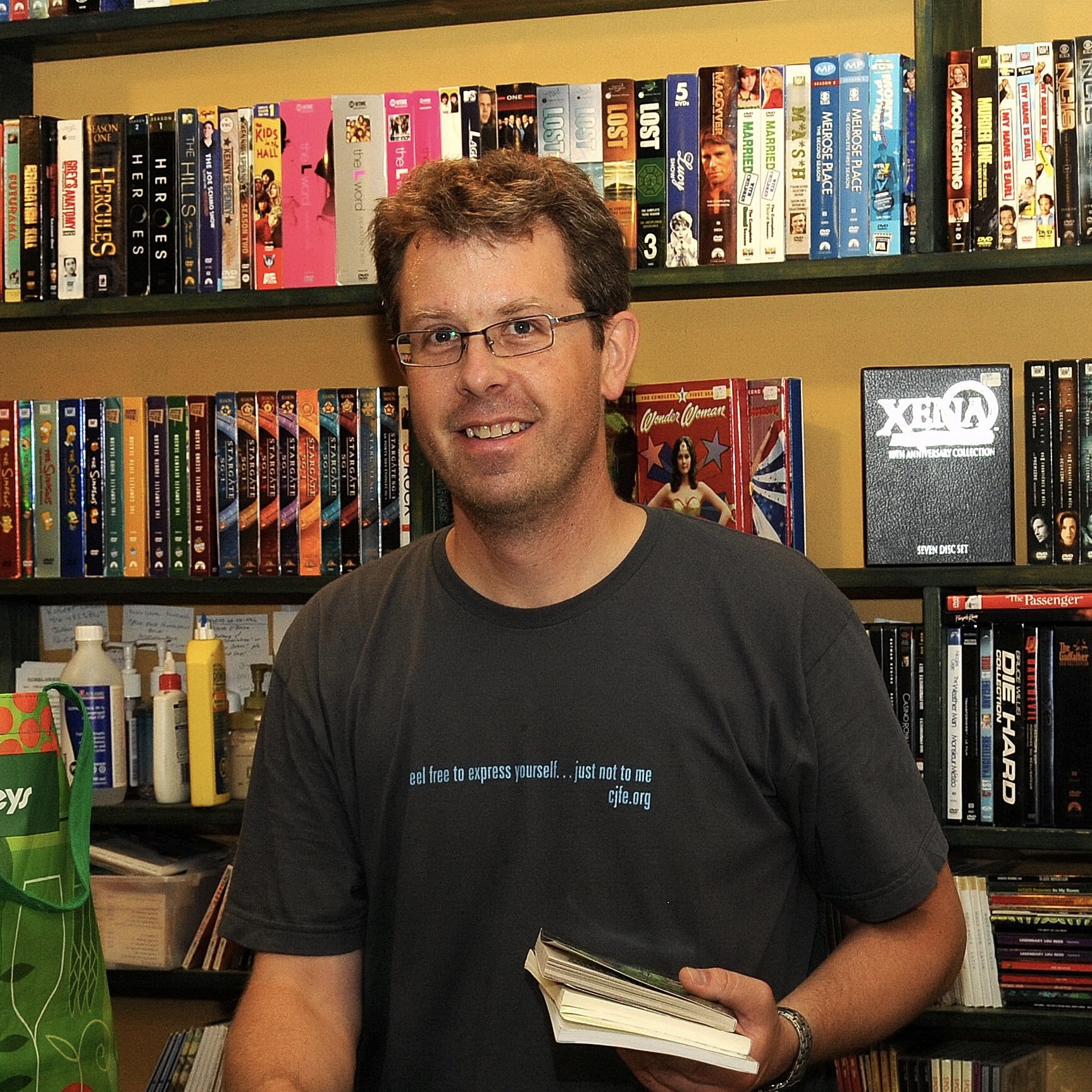 John Bowker
Chair Emeritus
(2013-2015)
Roncesvalles Village BIA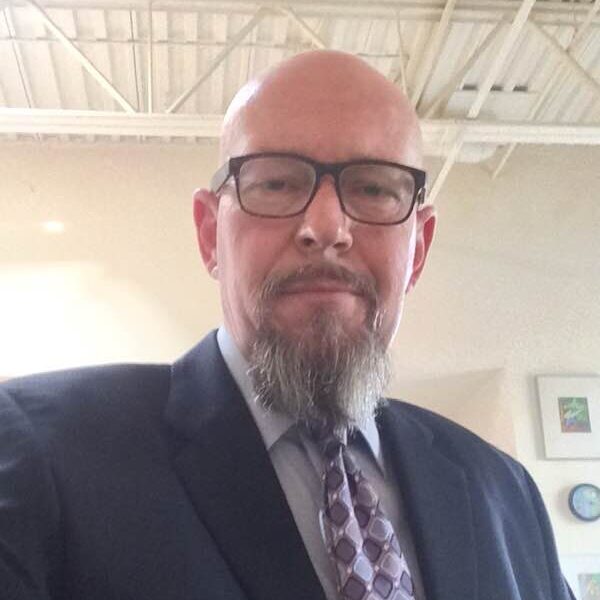 Tony Cauch
(2000-2013)
Chair Emeritus
Roncesvalles Village BIA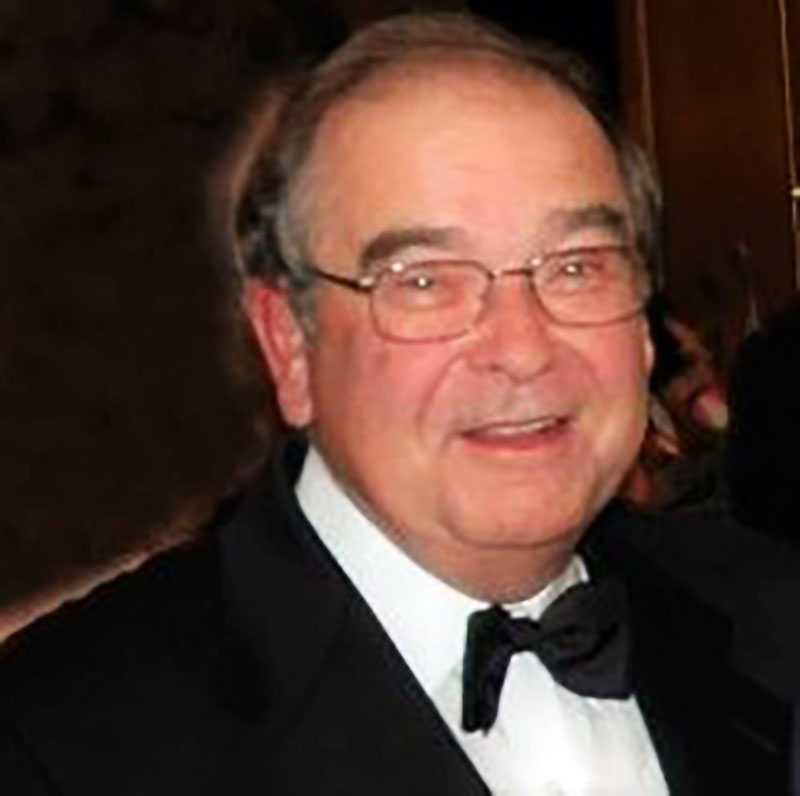 John Wakulat
Founder and Chair Emeritus
(1986-2000)
Roncesvalles Village BIA

Meet Our Staff
---
RVBIA History
---
The Roncesvalles Village BIA was one of the earlier Business Improvement Areas established in Toronto. It was formed by the merger of the High Park BIA and the Roncesvalles BIA, each of which covered a few blocks of Roncesvalles Avenue.
The Roncesvalles Village BIA was the result of this merger, which occurred in 1986. The BIA's founding chair, John Wakulat, served as chair well into the late 1990s and now is Chair Emeritus.
Under the leadership of BIA chair Tony Cauch, the RVBIA's boundaries expanded to include all of Roncesvalles Avenue and a few nearby properties in 2007.
Beginning in 2003, the Roncesvalles Village BIA created Roncesvalles Renewed, a group comprised of BIA members and interested community members under the leadership of Beautification Committee Chair John Bowker. This group had dozens of meetings with City of Toronto staff in planning the general design of what we see on Roncesvalles Avenue today. The streetscape has been hailed by the New York Times as making Roncesvalles Avenue "one of Toronto's most engaging strolls."
John Bowker became chair of the Roncesvalles Village BIA in December 2013. After he stepped down in October of 2015, Vice-Chair Len McAuley assumed the Chair in December 2015 and served until July 2020.

RVBIA Committees
---
BIA committees are made up of volunteer business and commercial property owners.
Streetscape Committee
This committee is responsible for graffiti removal, gardens, mural creation and general street beautification on Roncesvalles Avenue.  This committee also manages BIA-owned movable assets, such as tents and other event hardware as well as pedestrian lights and other fixed assets on the street. 
Marketing and Promotions Committee
This committee is, dedicated to promoting our businesses, our main street, along with some of the amenities and activities within and nearby Roncesvalles Village. The Roncesvalles Polish Festival (which now also includes Roncy Rocks!) planning committee was formed under the leadership of Andrew Chomentowski, who has chaired the committee for many years and is joined in 2023 by newly appointed co-chair, Katarzyna Nycz.
Member Outreach Committee (MOC)
This Committee strives to update our members on initiatives, grant programs and critical information as it relates to the BIA, small business and the neighbourhood.  In addition to the Member Updates and other emails sent by staff, the MOC schedules regular walks down Roncesvalles where members are invited to join in informal discussions regarding any initiatives in progress or general information the BIA might help with. 
Social Justice and Anti-Racism Committee (SJAR) 
This committee mission is to help remove barriers to equity, diversity and prosperity in our community, particularly for BIPOC, LGBTQ2S+ and other marginalized groups. By creating tools for local businesses, providing access to support and information, and elevating the voices of our marginalized neighbours we hope to continue to build Roncesvalles as a neighbourhood that celebrates unique voices and stands up to racism, hate speech, and social injustice. Learn more…
South End Construction Mitigation Sub-Committee
In anticipation of the reconstruction of the south end of Roncesvalles below Harvard Avenue to maintain TTC tracks and both overhead and underground infrastructure, this committee is working to mitigate the impacts on our businesses.  This project is expected to wrap up by Summer 2023.
Strategic Planning Committee
The Strategic Planning Committee identifies goals, objectives and key actions needed to fulfill the mandate of the RVBIA and focus on the most pressing priorities during each four-year term.
Finance Committee
This committee is chaired by the Treasurer of the RVBIA. Its primary responsibilities are managing the BIA's accounts and developing the BIA's annual budget. Executive Committee members of the Board of management are members of this committee.
Administration Committee
The Administration Committee is responsible for the following:
Human Resources, managing our paid staff
IT, preparing and monitoring existing technology, research options and determine best options for future technical needs
Volunteer Recognition, honour our many community minded volunteers and engage the community to enlarge and maintain this group.
Member and Community Relations, overseeing stakeholder communications, and participating in outreach with our Members and the community, manages newsletters, promotes meet and greets with our Membership.
Contact Us

---
Phone: 416-537-2701
Email:  info@roncesvallesvillage.ca
Mailing address:
Roncesvalles Village BIA
#181-347 Roncesvalles Ave
Toronto, ON Canada M6R 2M8