---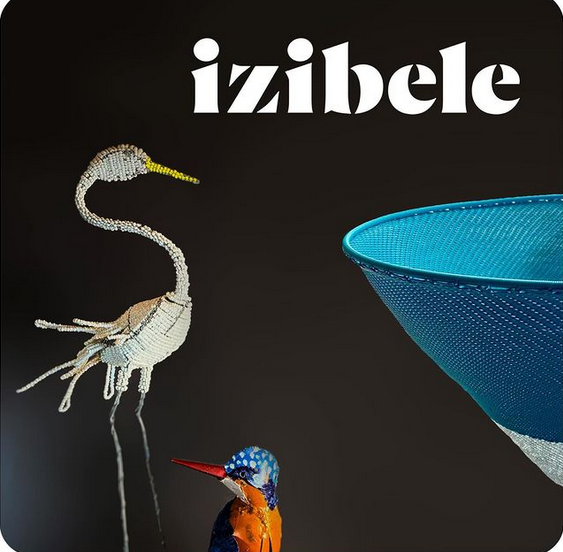 227 Roncesvalles Avenue, Toronto, Ontario M6R 2L6, Canada
From their website:
"izibele welcomes you.
Here, precious objects come with fair trade, ethical production values and responsibility for our planet. Our wares are curated with care, purchased with respect and sold with pride.
Izibele (pronounced Ee-zee-bel-ay) means 'Grace' in isiXhosa, the language of South Africa's Cape region. We pick quirky, conversation-piece items you won't find anywhere else in Canada. We offer superb quality: when you buy from Izibele you're buying for the pleasure of generations to come."