---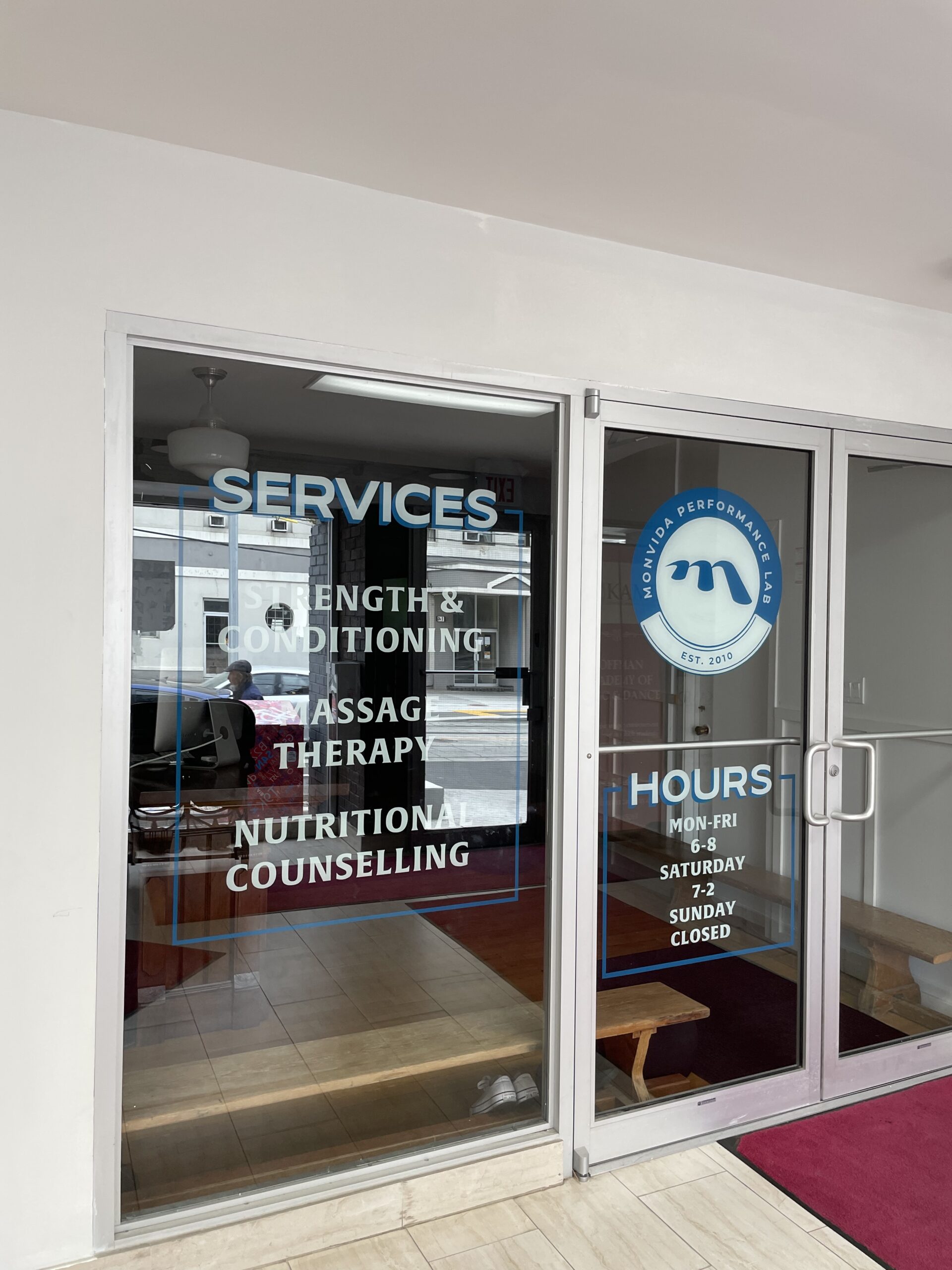 15 Roncesvalles Avenue, Toronto, Ontario M6R 2K2, Canada

,

Canada

M6R 2K2
Welcome to Monvida! Helping humans move, feel, and eat better, to live their lives optimally and perform the best they can!
We're at our happiest when we complete a new adventure and recruit new comrades, but we respect the strength and endurance requirements of adventure sports and off-the beaten-path races by preparing with good ol' fashioned training. Our training philosophy is simple: solid fundamentals married with innovation—but no gimmicks!
Terra Training is Monvida's own unique brand of outdoor fitness and conditioning. Terra Training enhances strength and endurance while focusing on healthy joint and muscle exercises!