Roncy News
Find a Business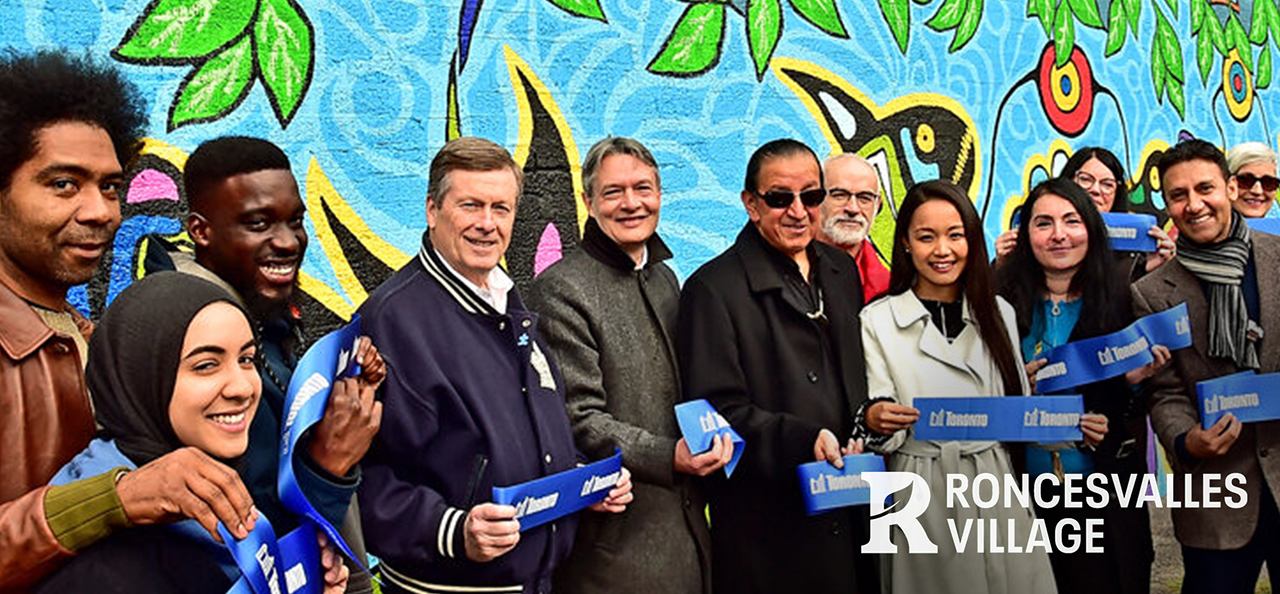 What is a BIA?
---
A Business Improvement Area (BIA) is an association of commercial property owners and their commercial tenants within a defined area who work in partnership with the City to create thriving, competitive, and safe business areas that attract shoppers, diners, tourists, and new businesses. By working collectively as a BIA, local business have the organizational and funding capacity to be catalysts for civic improvement, enhancing the quality of life in their local neighbourhood and the City as a whole.
BIAs were first created in Toronto. The world's first BIA was the Bloor West Village BIA, founded in 1970. (The Roncesvalles Village BIA was created in 1984.)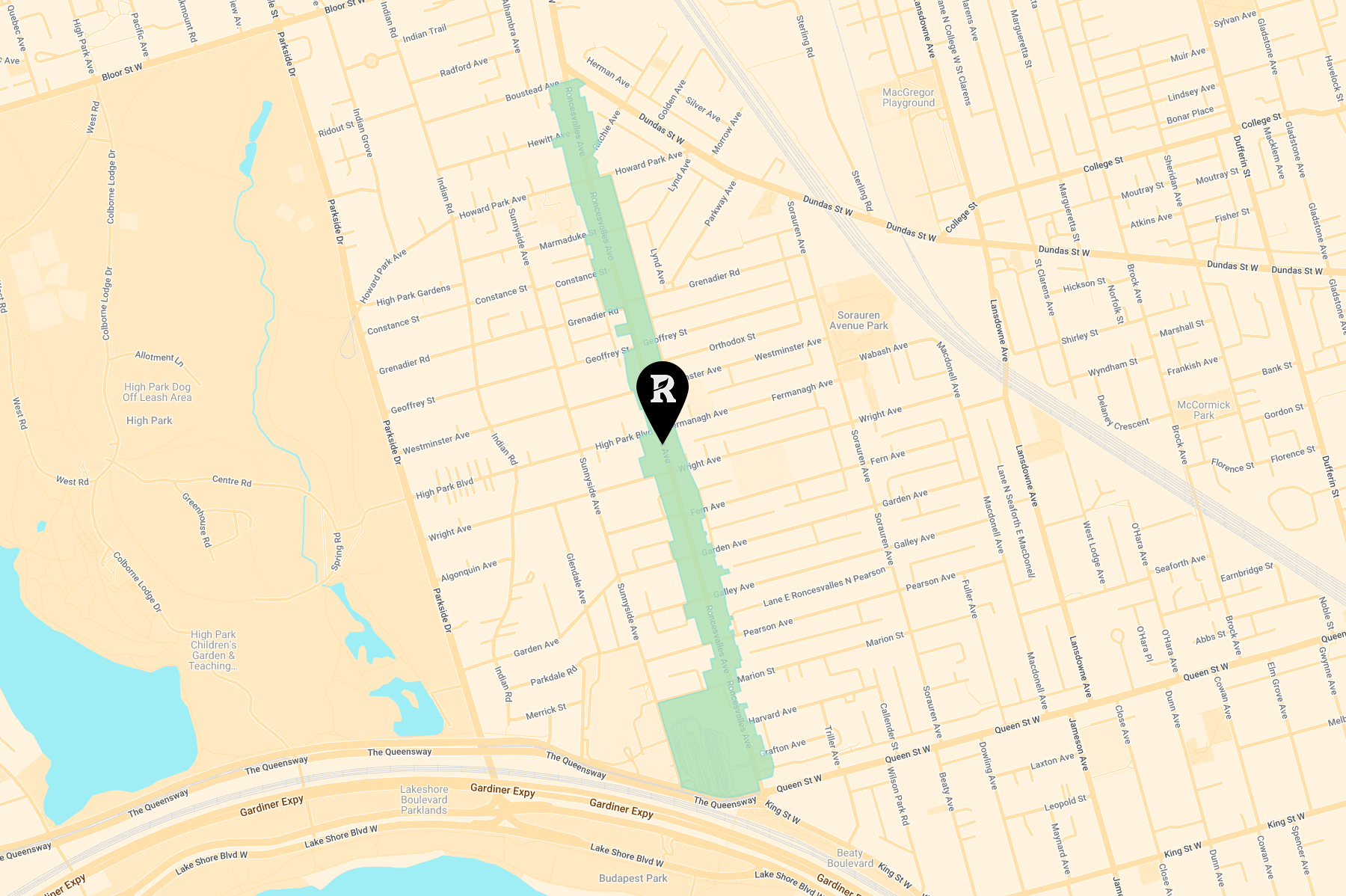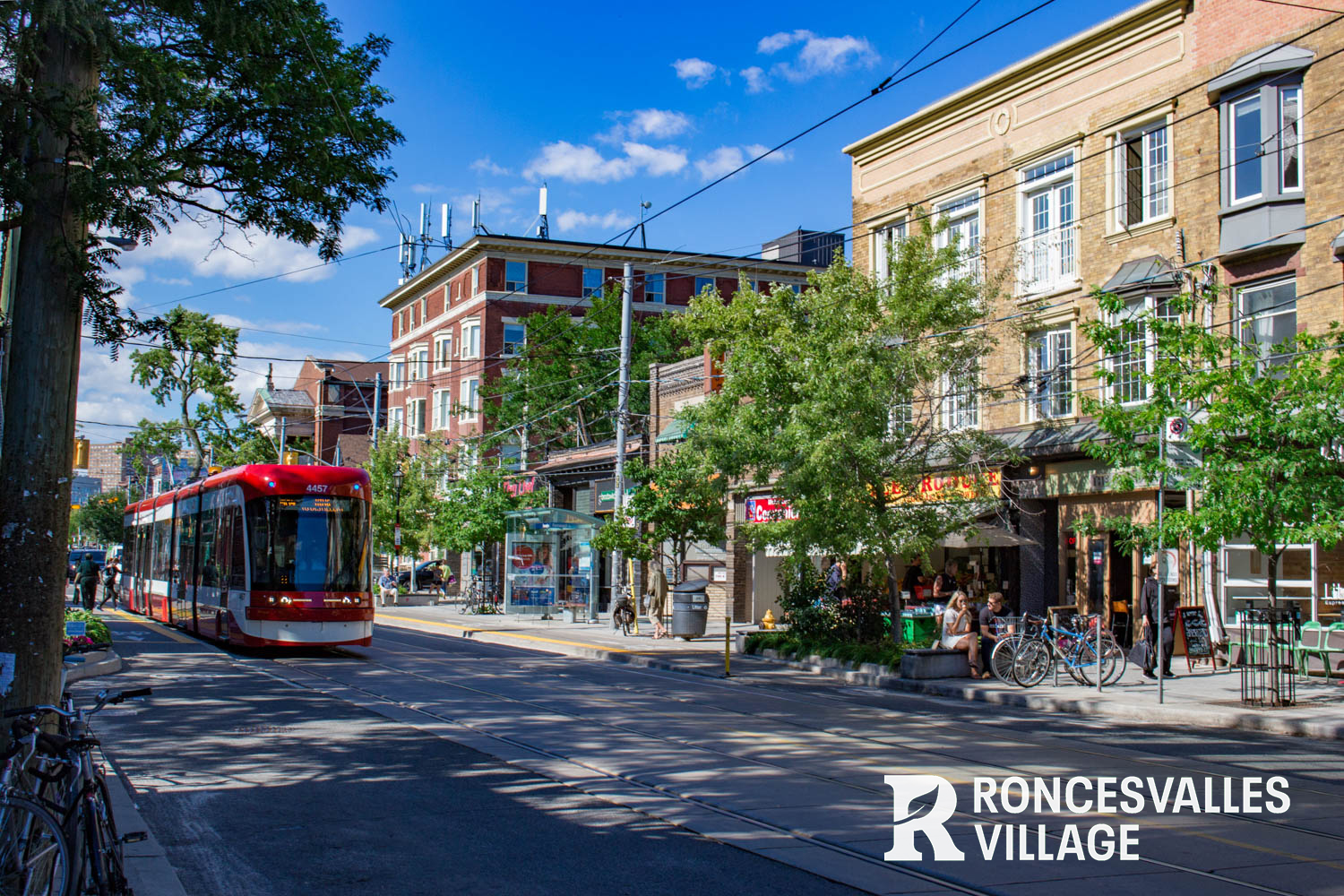 About Roncesvalles
---
Roncesvalles Village is an urban community with a unique village vibe that manifests most delightfully along its main street, unexpectedly named after a battle site in Spain. What's most remarkable is the wide array of well-tended shops and gardens along its 1.8 km stretch; the many marvelous places to meet and eat, and the goodwill among neighbours and shopkeepers that makes awesome things happen here.
At the northern gate of the village lies the Dundas Roncesvalles Peace Garden. The street appears to end where King and Queen Street West meet the Queensway, but the Roncesvalles pedestrian bridge at its foot connects the village to Lake Ontario's waterfront.
---
Instagram @roncesvillage
---