If you're looking for places to purchase masks on Roncesvalles, we have a map and list for you!  Given the Mandatory Mask or Face Covering Bylaw (Wearing a mask or face covering is required in indoor public spaces beginning July 7, 2020),  non-medical face masks are in high demand.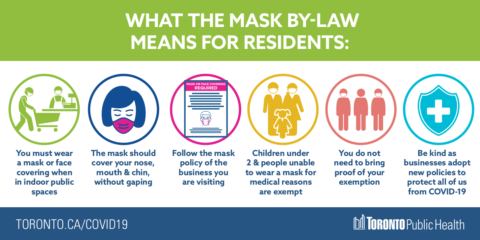 In order to help you find where you can buy them locally, we've created a Google map of Roncesvalles shops who have them available. To see the list as text, just tap on the icon on the top left corner of the map.
You can also locate them on our site by searching for "mask" on the business directory.  Which we have done for you here.

Have an update of a place that isn't listed?  Email us so we can add them to the map: email us