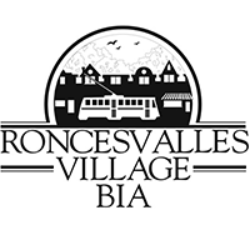 We are pleased to invite Proposals for Branding and Design Services for the Roncesvalles Village BIA.
Please see the Branding Brief for Designers for guidelines & Request for Proposal.
Should you have any questions, please review our timelines and contact us by the end of the day on July 29th (contact info is provided on the above documents) .
Proposals are due no later than August 12th.