On November 24th, Roncesvalles Village BIA launched the "Not For Lease" Campaign.  In order to bring awareness to the very real precipice that small business teeters on, and how now, it is more important than ever to support our Main Streets.  It is vital at this time to make your local shops, bars and restaurants your first choice for curbside pickup, takeout and local delivery/ online shopping, appointments, services, groceries, gifts and everything you want and need.  This gifting season and beyond, keep our main streets and neighbourhoods vibrant; #Shop local #ShopRoncy Online.
We encourage you to explore our business directory , where you can find how to shop at your Roncesvalles favourites during this time and beyond.  All Roncesvalles businesses are listed there and you can use the search function or expore the categories of Eat, Play, Love, Thrive. We continue to regularly update the directory with the evolving availability of curbside pickup, take out, online appointments, gift cards and more to keep you up to date on how to #ShopRoncy.
Please like us on Facebook and follow us on Instagram for sales, holiday product availability and shares on all the goodness that is Roncesvalles.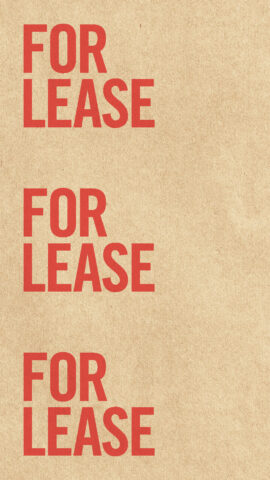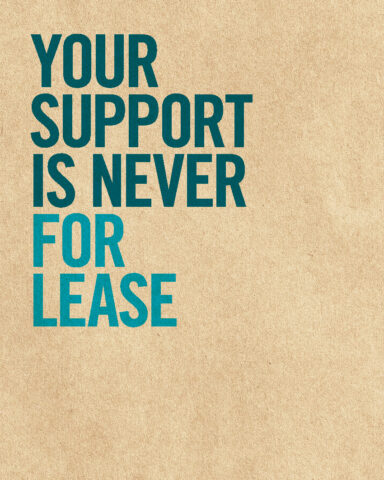 .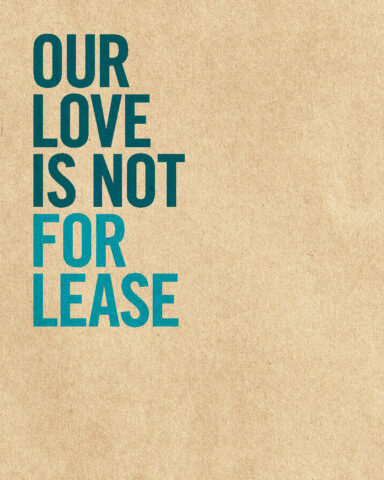 .