Shop Roncy!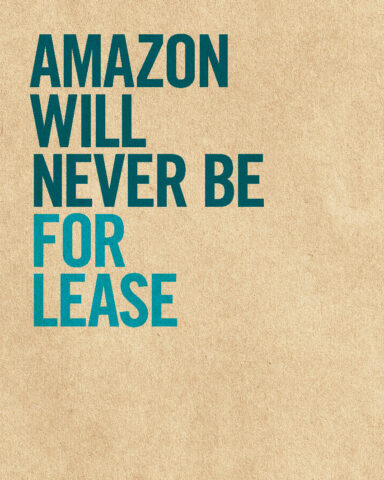 Whether you have been…
strolling the street and shopping the many new shop-window displays for gifts and essentials for curbside pickup;
shopping in-store at the grocery and specialty food shops;
stopping in at local eateries for takeout;
ordering from our local shops or restaurants for local delivery;
using services that are sanitizing at the highest level or offering virtual appointments and classes;
… you are a huge part of why Roncesvalles Village is such a great neighbourhood. And, for that we thank you!
We are so lucky to have so many wonderful shops, restaurants, businesses and services just a short walk from home and we want to help you find what you are looking for.
Our online directory lists all Roncesvalles Village businesses; helping you to find holiday gifts at local shops, how to access service providers and how to order from the delicious restaurants, bars and cafes offering take out and delivery. We update it weekly with how to Roncesvalles businesses are offering and how to purchase.
In this time of being together while we stay apart, so many of the amazing shops and businesses have opened online shops of some kind.  In order to help you find what you need and support the Roncesvalles businesses you love, follow this link to find where you can Shop Roncy Online.
We also share sales, specials, products and offerings daily on the Roncesvalles Village Instagram account!
It's all on Roncy! #ShopLocal #ShopRoncy Online
Our thanks to the Roncesvalles Village community and beyond who continue to show their support for local businesses by shopping locally.
Below we have created search results to make shopping Roncy even easier.  If you're looking for something that isn't listed we encourage you to do your own search to find what you're looking for locally.