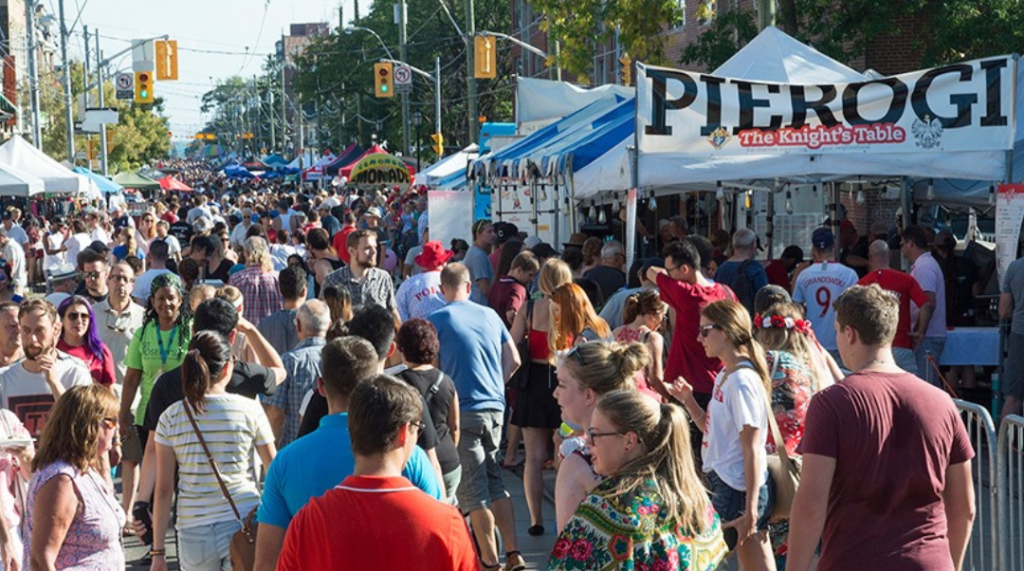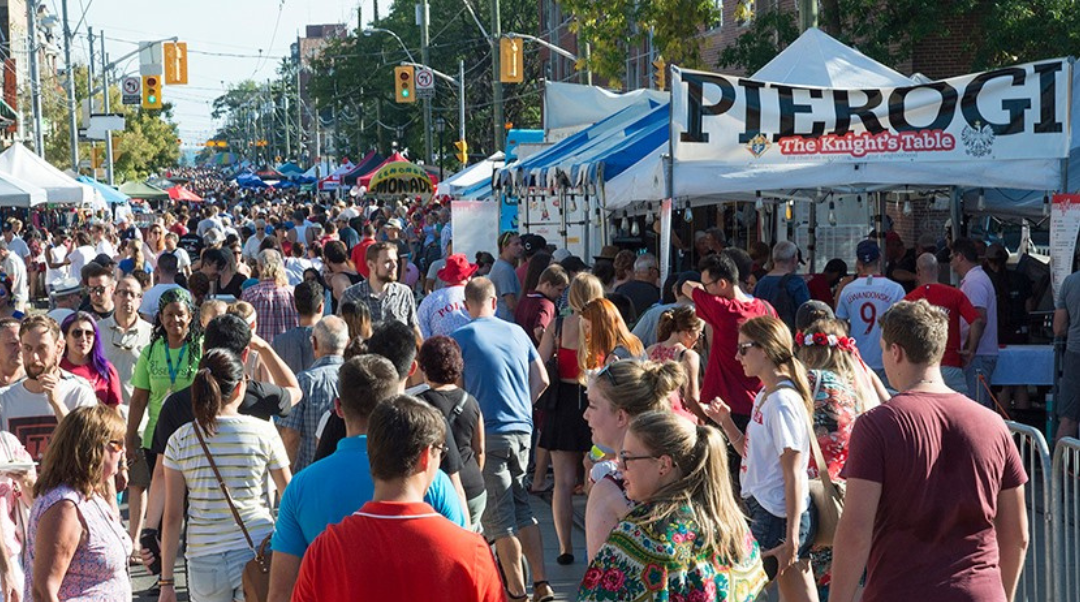 Join us for the 16th annual Roncesvalles Polish Festival, one of Toronto's Largest celebration of food, art and Polish heritage in the city's best neighbourhood, Roncesvalles Village! Enjoy great local and international music, including Polish folklore, Polka and Euro dance bands, and entertainment from near and far on multiple stages. Saturday night enjoy the ever-popular Dance Under the Stars. Come out and sample fantastic cuisine from over 70 renowned restaurants, cafes, bakeries, and bistros, along Roncesvalles, and of course, lots of traditional Polish fare, including pierogi, kielbasa, bigos, cabbage rolls, and much more!
Visit Roncesvalles Polish Festival Website for more information about the festival.
Event Date/Time:
Saturday, September 16th, 2023 – 11am to 11pm
Sunday, September 17th, 2023 – 11am to 7pm
Event Location: Roncesvalles Village – Roncesvalles Ave.
Call for vendors – (including discounted rate for local artisans!)
Members are encouraged to contact Hypitch for help with their activations in front of their businesses (member can contact the BIA office for the password if they did not receive the handout delivered last week).
The Roncesvalles Polish Festival is supported and managed by the Roncesvalles Village BIA