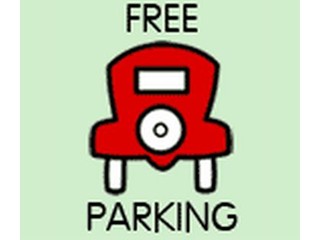 From now until November 2010, there will be up to three hours of free parking in any legal parking spot on Roncesvalles Avenue.
Please note that free parking is not a free-for-all. Illegal parking in no-parking zones will still get you a ticket.
But for our law-abiding neighbours, come on down and enjoy everything that Roncesvalles Village has to offer, and park for free!