On Friday and Saturday Copernicus Lodge (66 Roncesvalles Avenue) is holding its annual fundraising sale. Hats, visors, t-shirts and more for men and women are on sale, all under $5.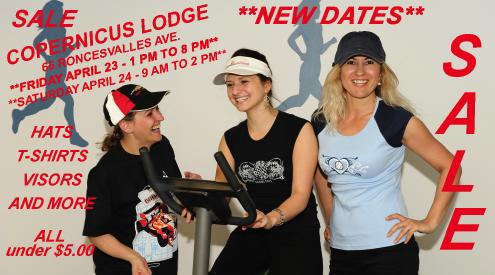 This sale will go on Friday April 23 from 1:00 until 8:00 p.m., and on Saturday April 24 from 9:00 a.m. to 2:00p.m.
All proceeds will go to Copernicus Lodge, our local old age home.